LAGUNA bathroom worlds –
time for your new favourite place!
Are you in the mood for a new favourite place? Somewhere to switch off and relax? A place where you can clear your mind and recharge your batteries? You can turn your bathroom into a genuine wellness oasis with the unique and exclusive bathroom furniture from LAGUNA bathroom worlds. Immerse yourself in LAGUNA bathroom worlds – and let us inspire you!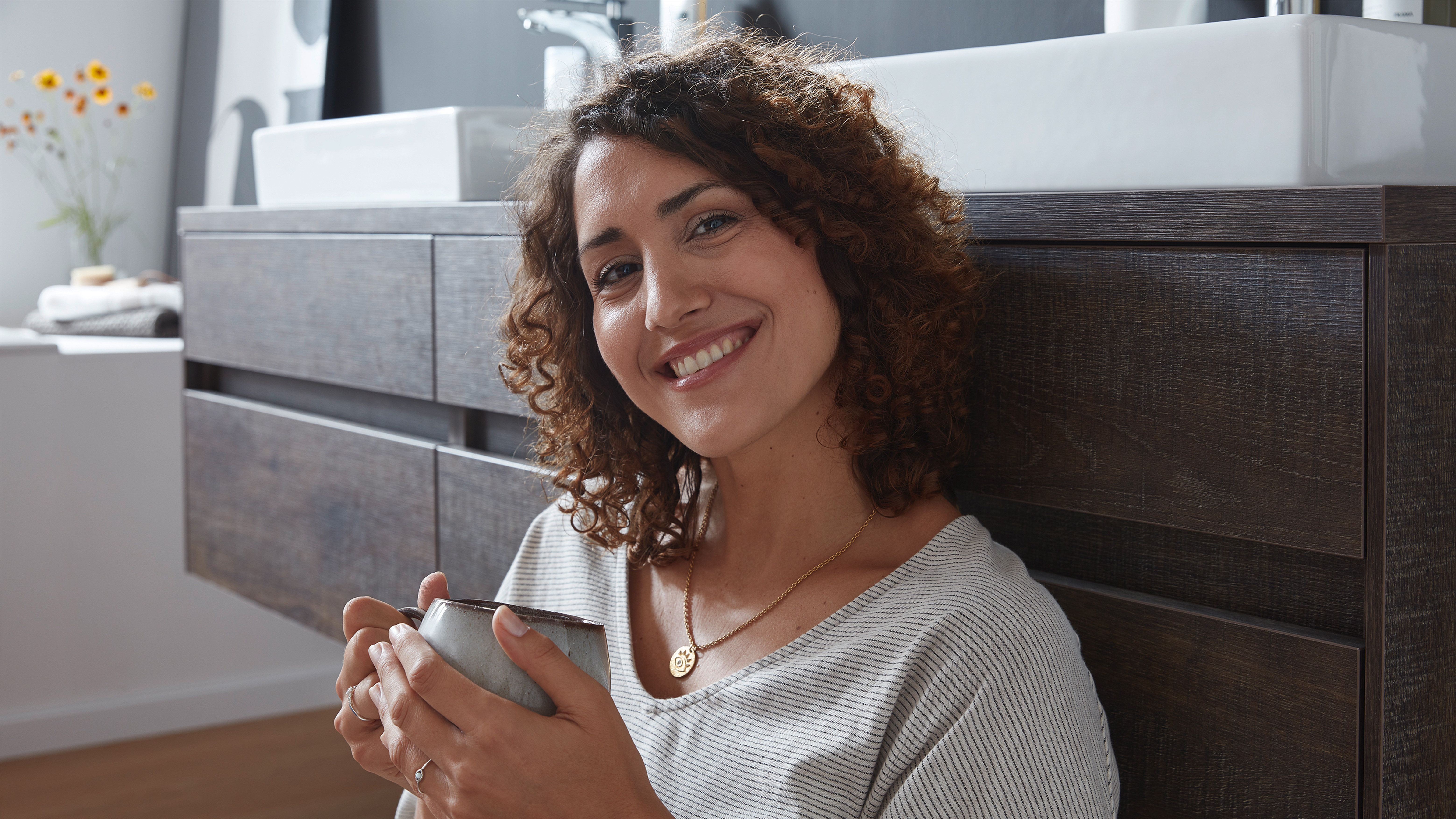 Competence and passion
As one of the most successful bathroom furniture manufacturers, we are proud of the passion, know-how and wealth of experience of more than 160 employees. We combine practical functionality and contemporary design at a high level and turn the bathroom into a personal place of well-being. Convince yourself of our particularly diverse range of individually plannable bathroom furniture. We are here for you!
Would you like to know more about who we are and what we do? Our company film will give you some interesting insights into LAGUNA bathroom worlds!
Discover the many different bathroom worlds of LAGUNA