Magic
The magic is in the details!
Our bathroom range Magic lives up to its name - it radiates pure magic, and will transform your bathroom into a wonderful island of relaxation. Mirror, mirror cabinet and exclusive ceramic washbasins combine in a perfect material mix.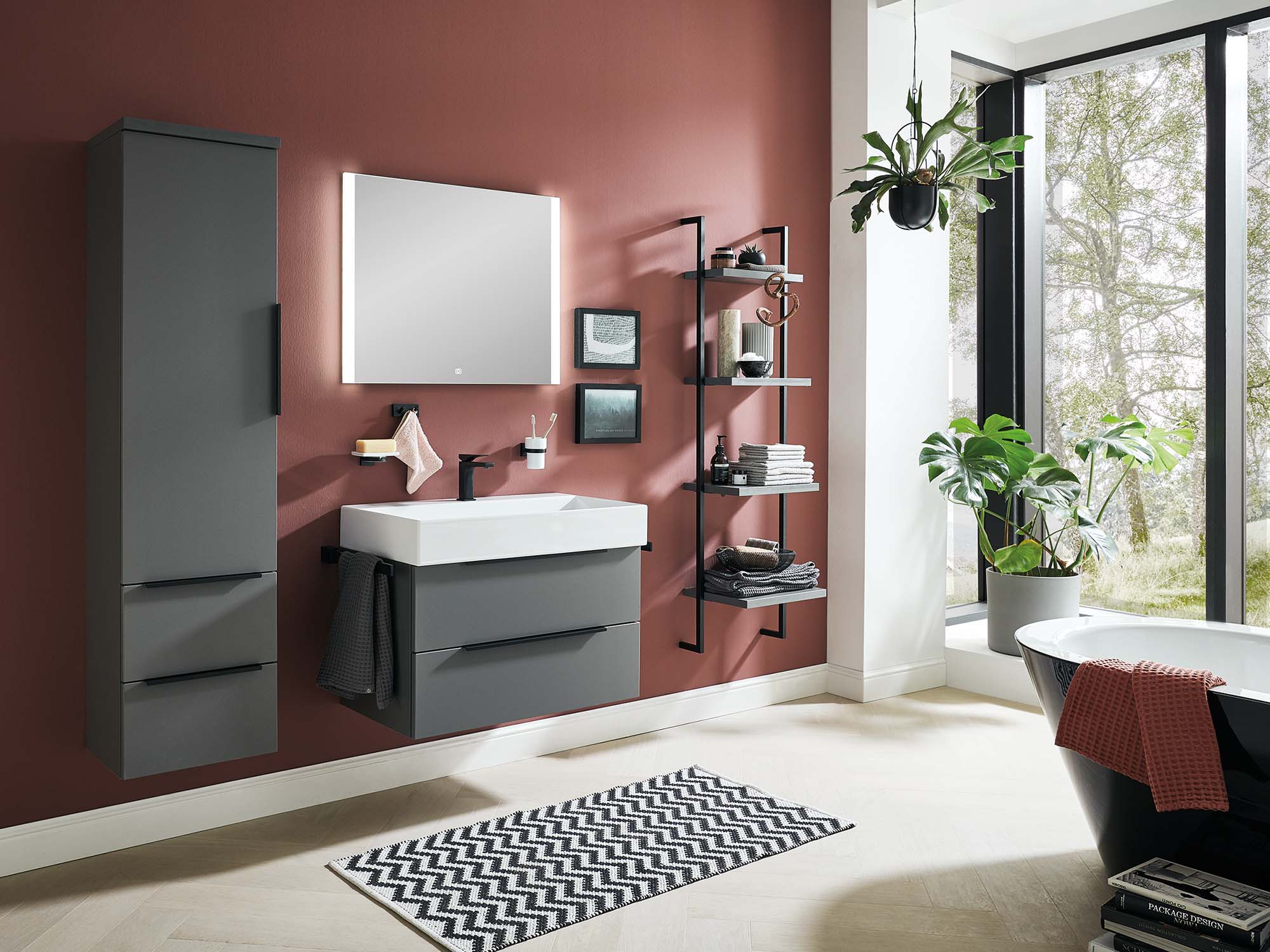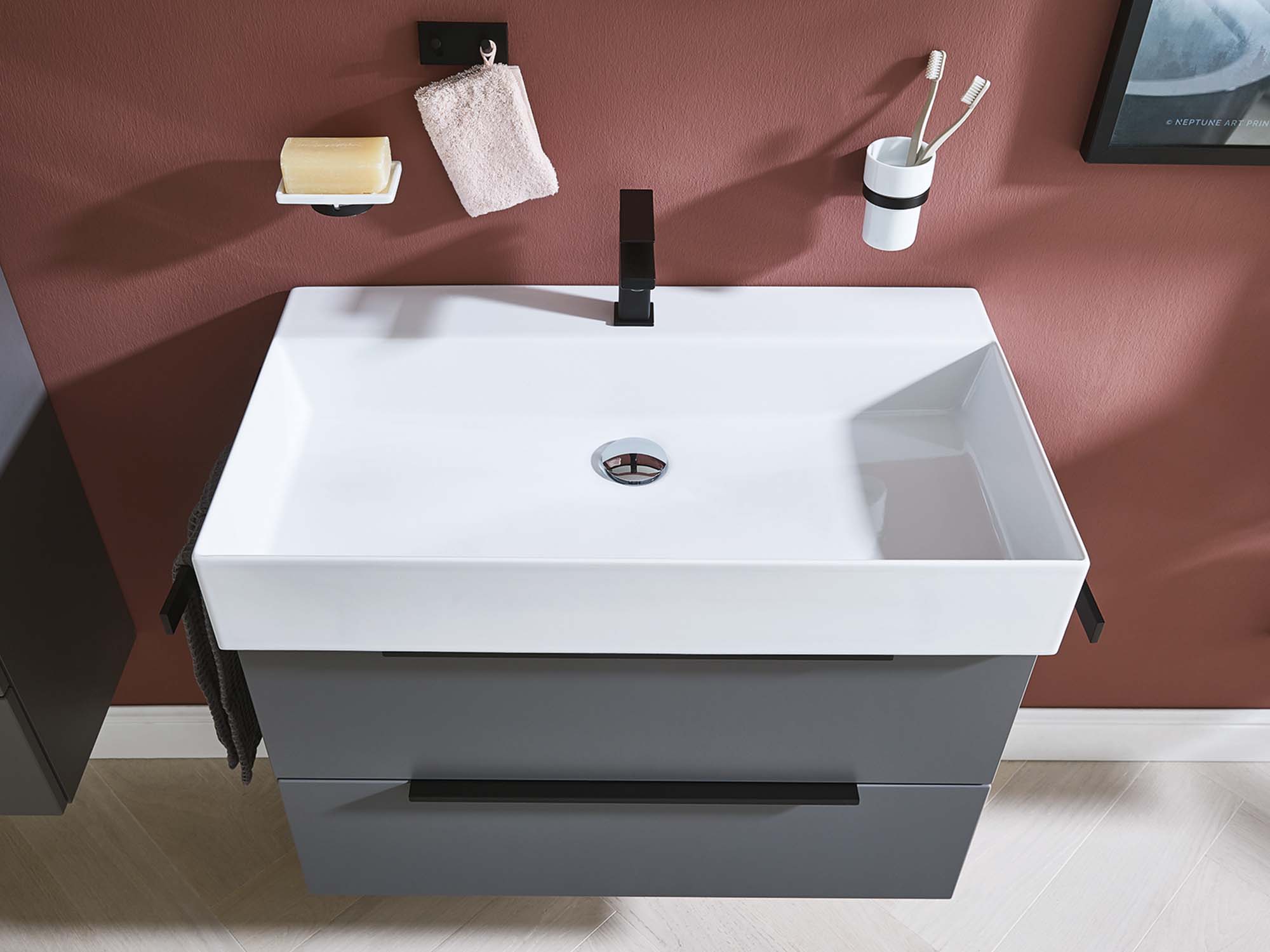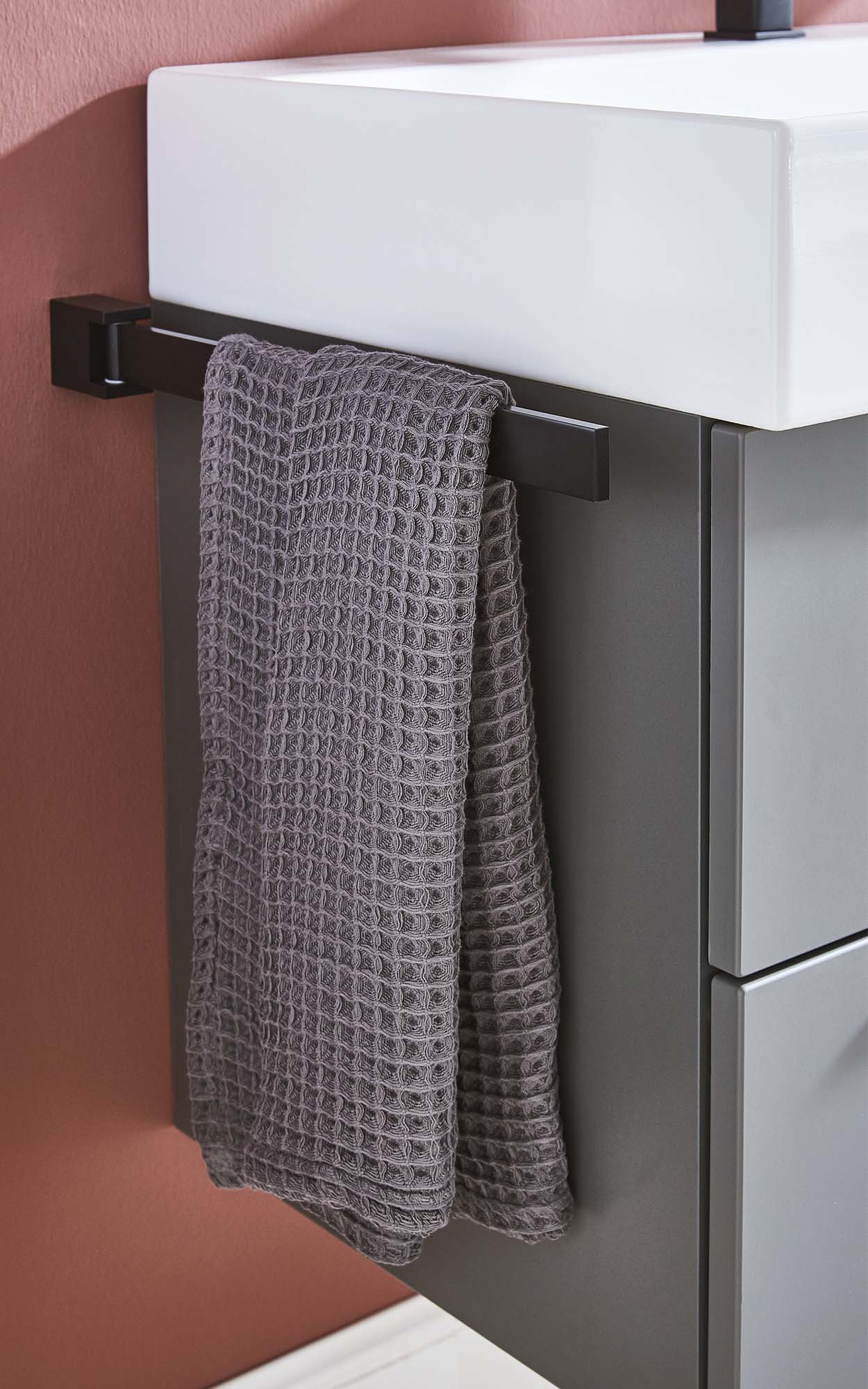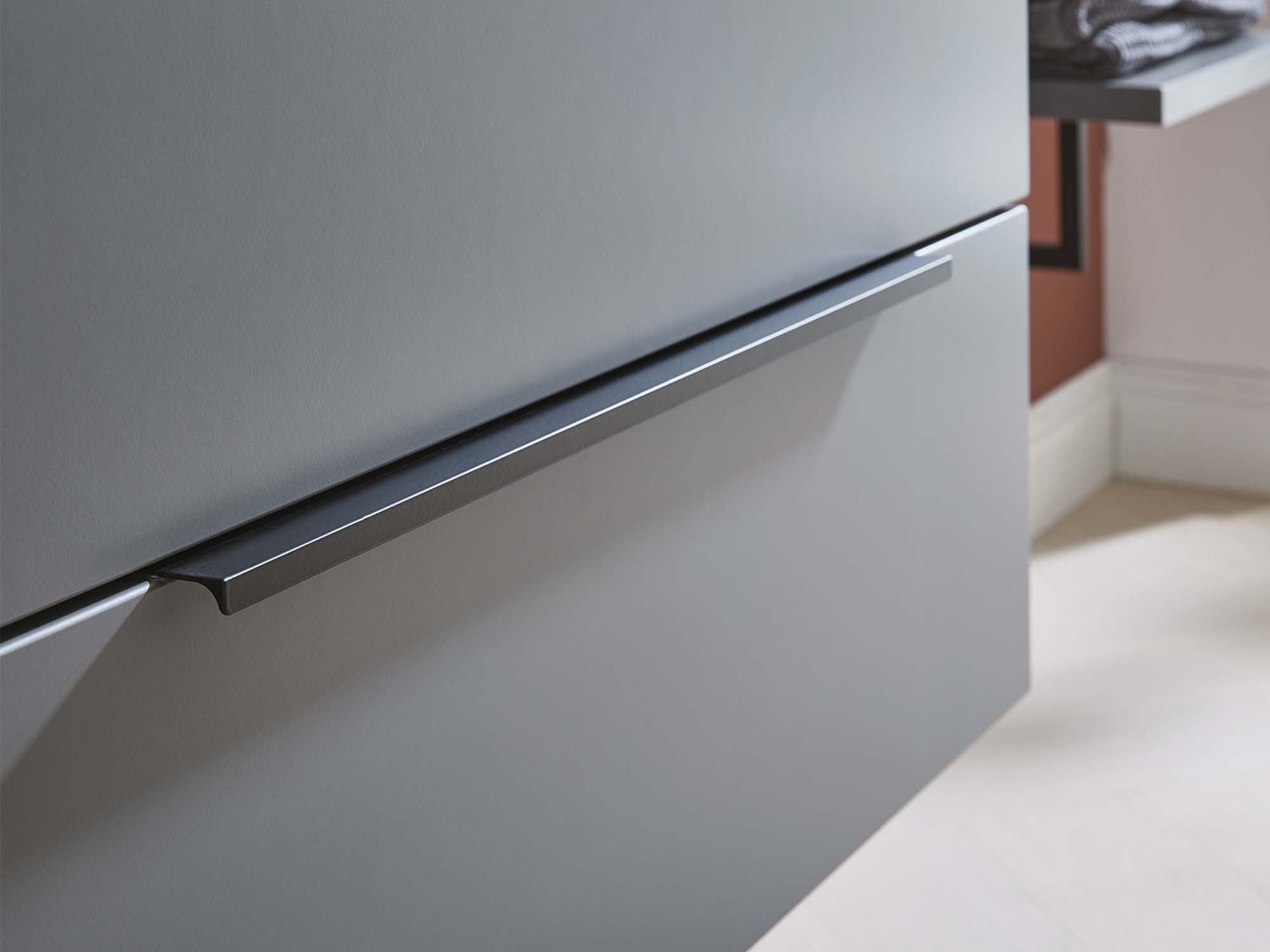 The straight lines underscore the individuality of the series and underpin the high design claim.
Magic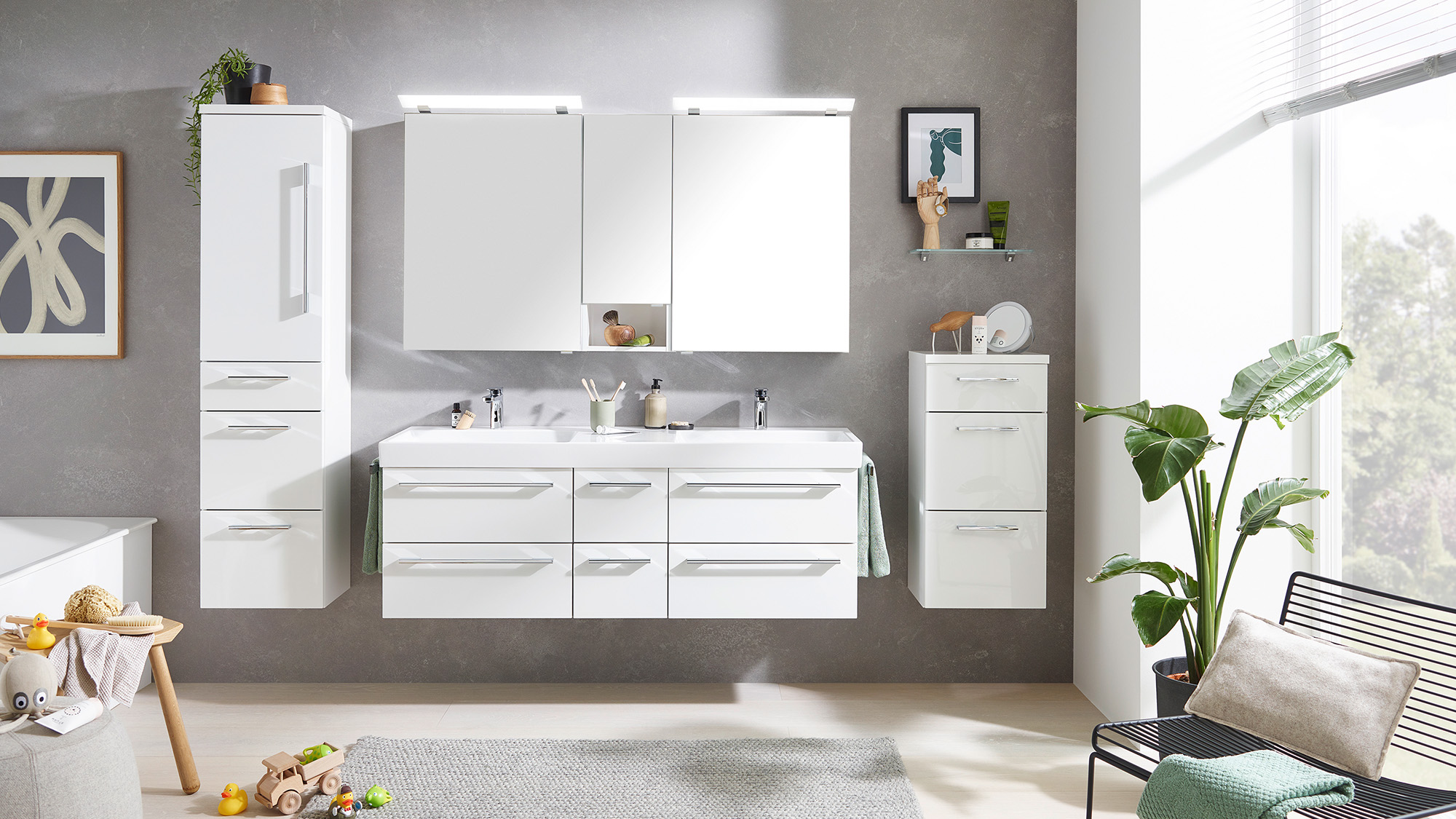 Magic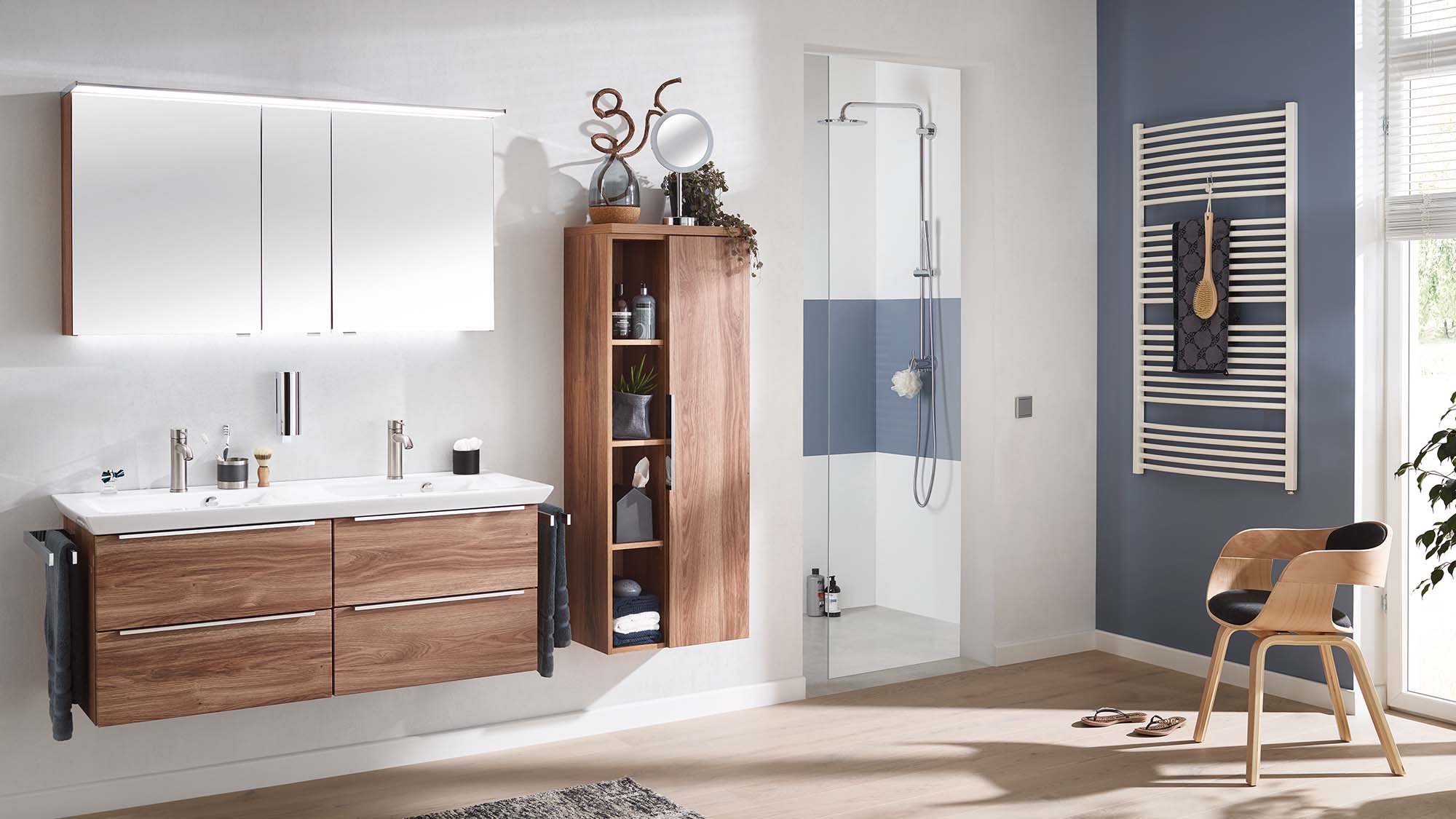 Magic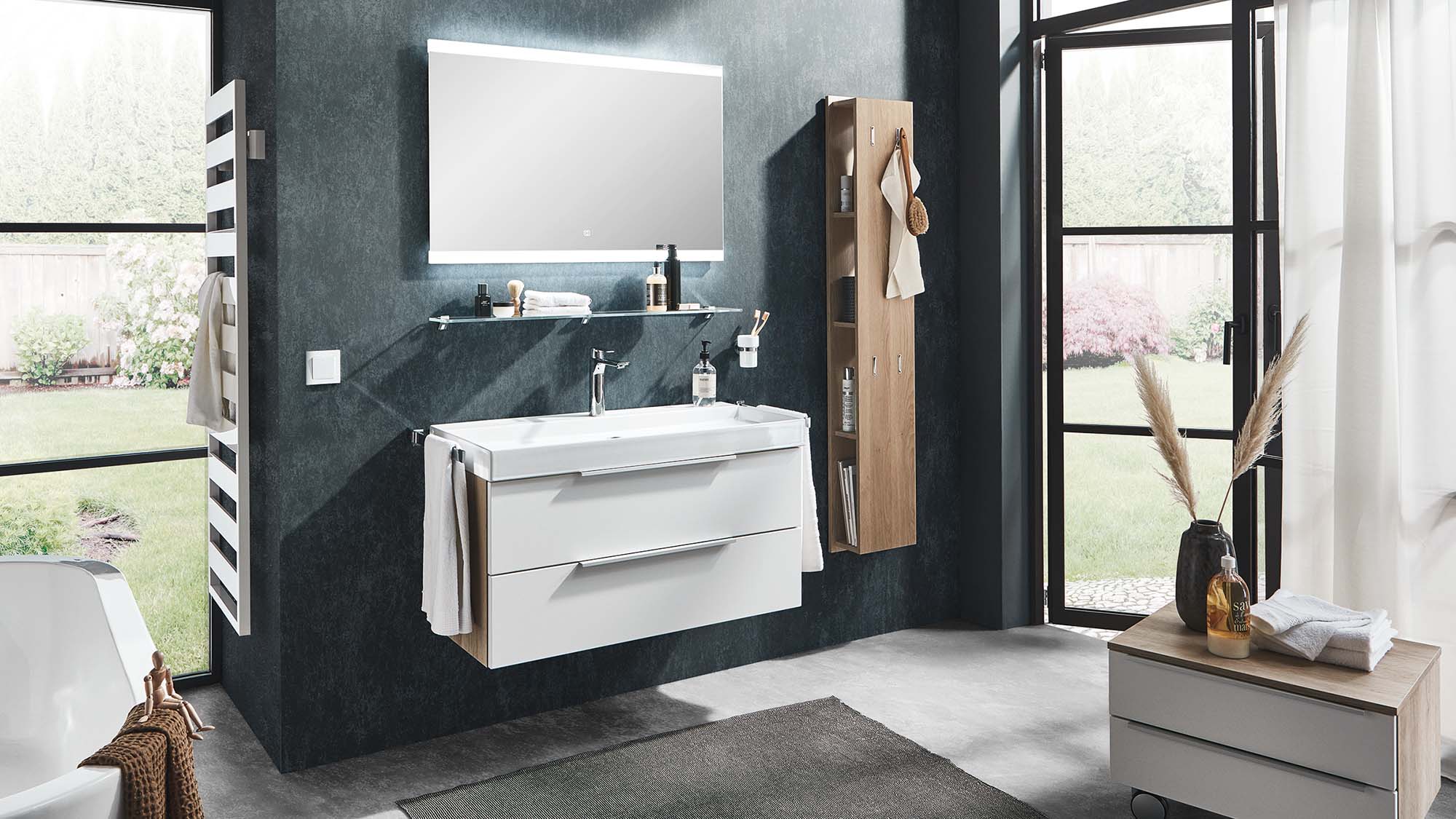 Magic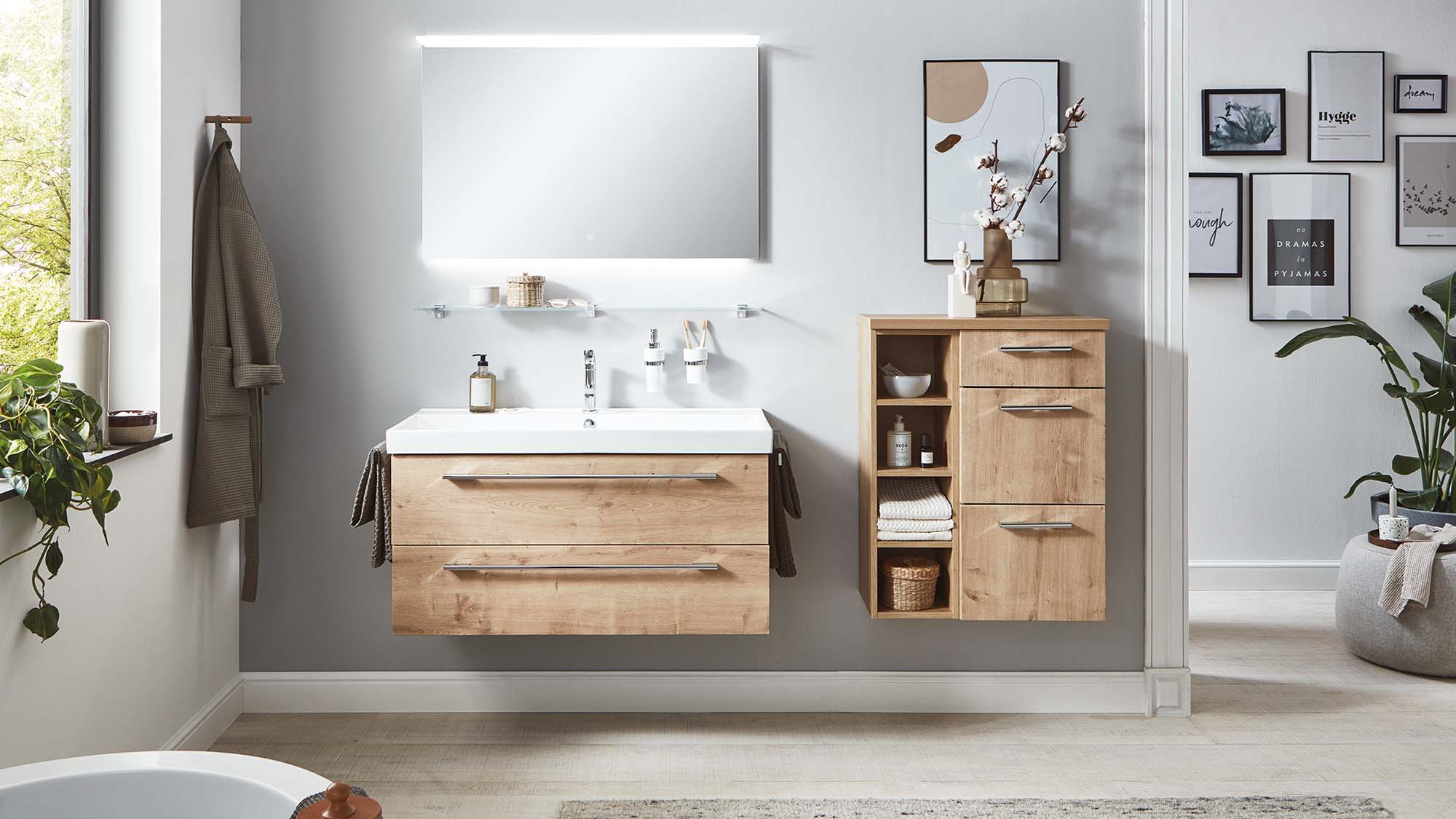 Magic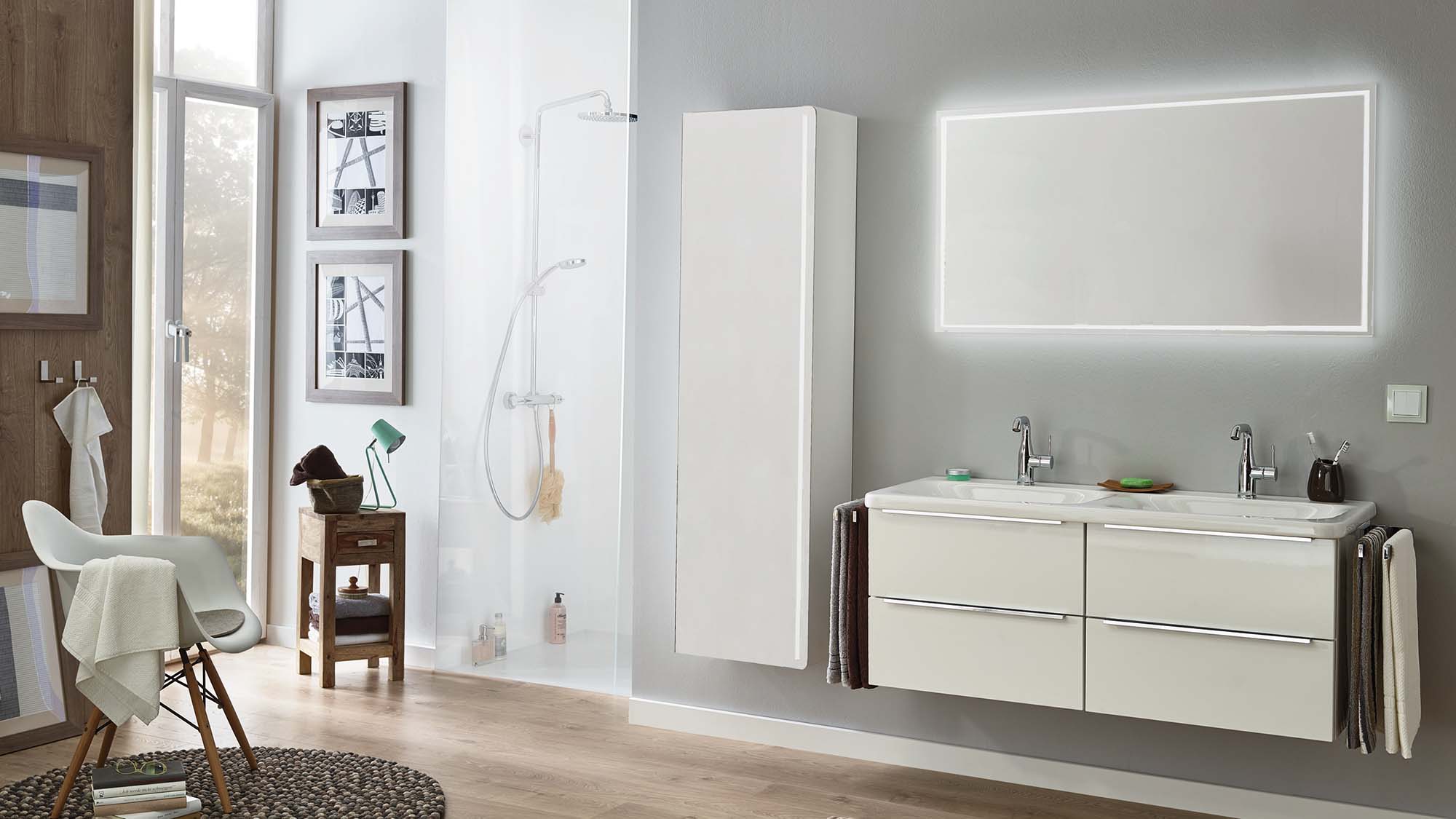 LAGUNA ceramic Q!flat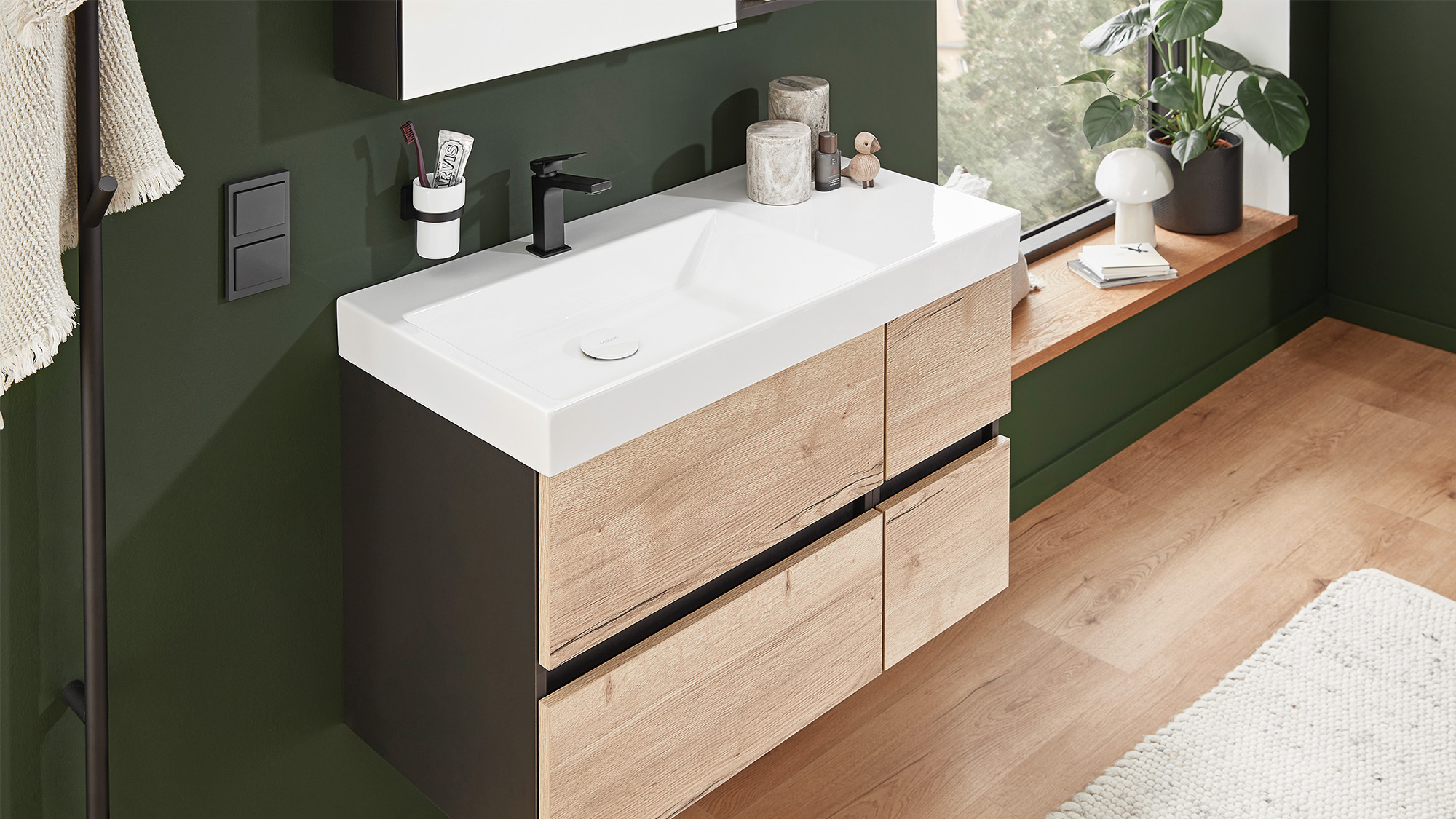 LAGUNA ceramic Q!flat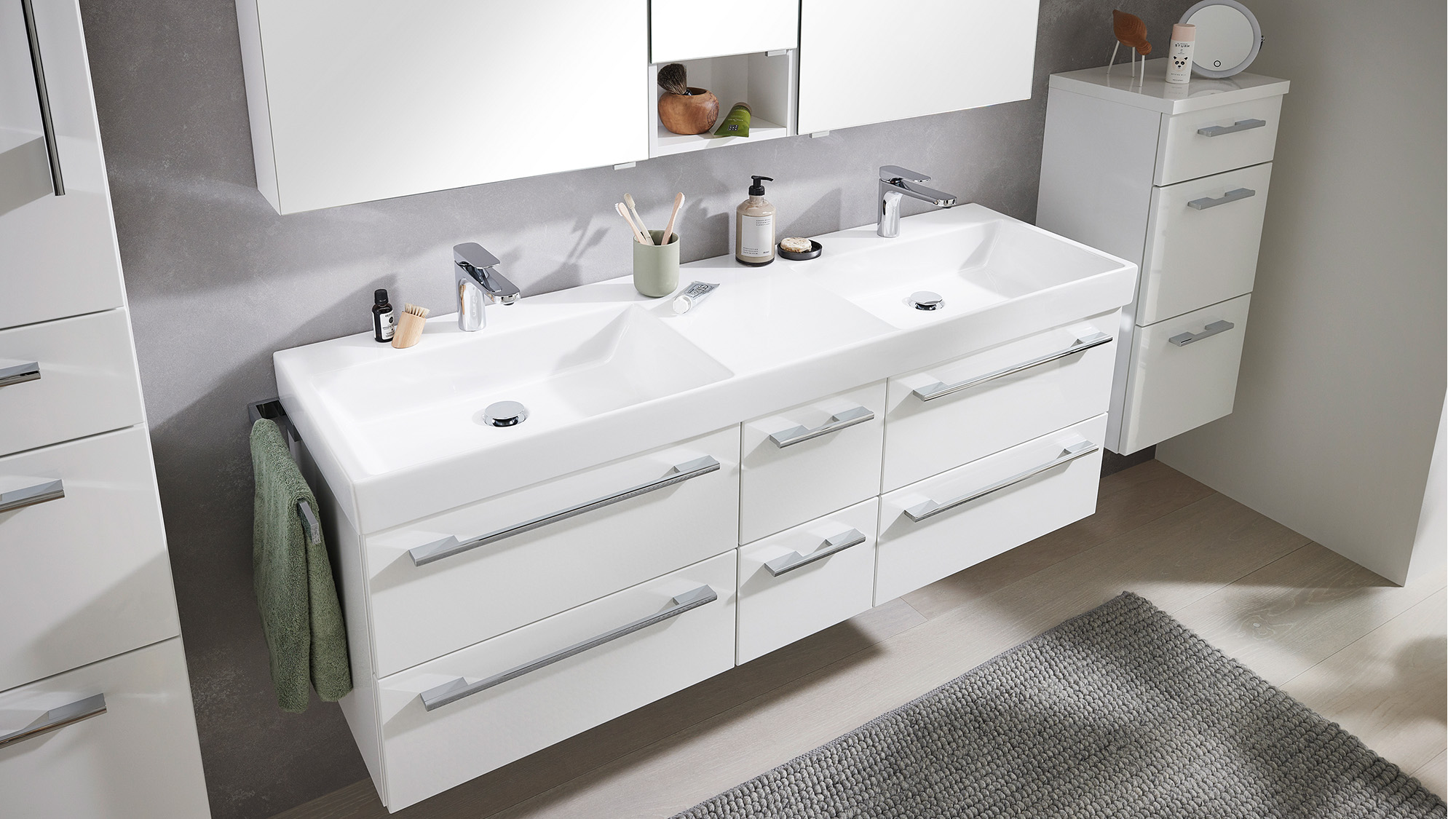 LAGUNA ceramic K-Line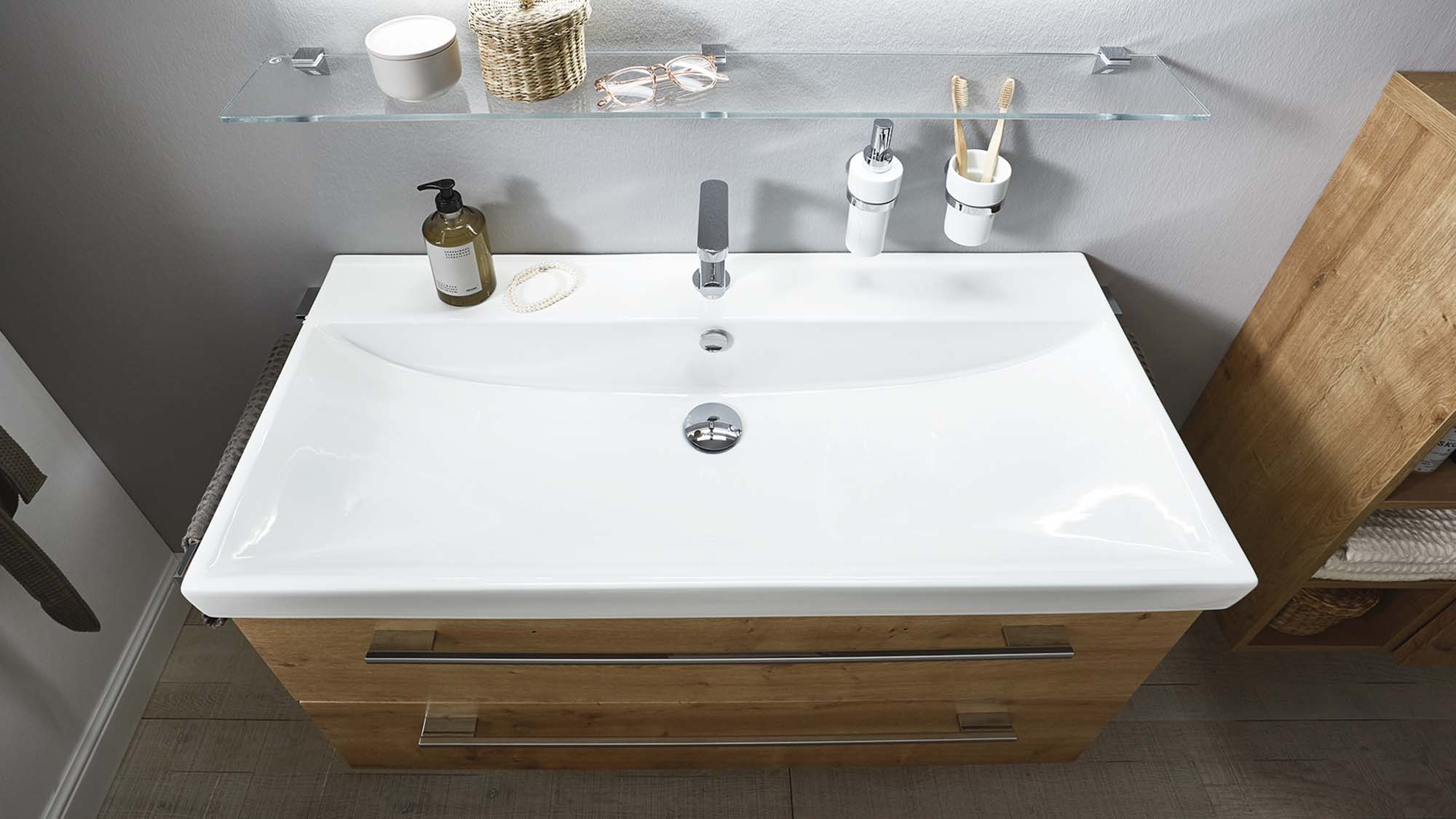 LAGUNA ceramic Squared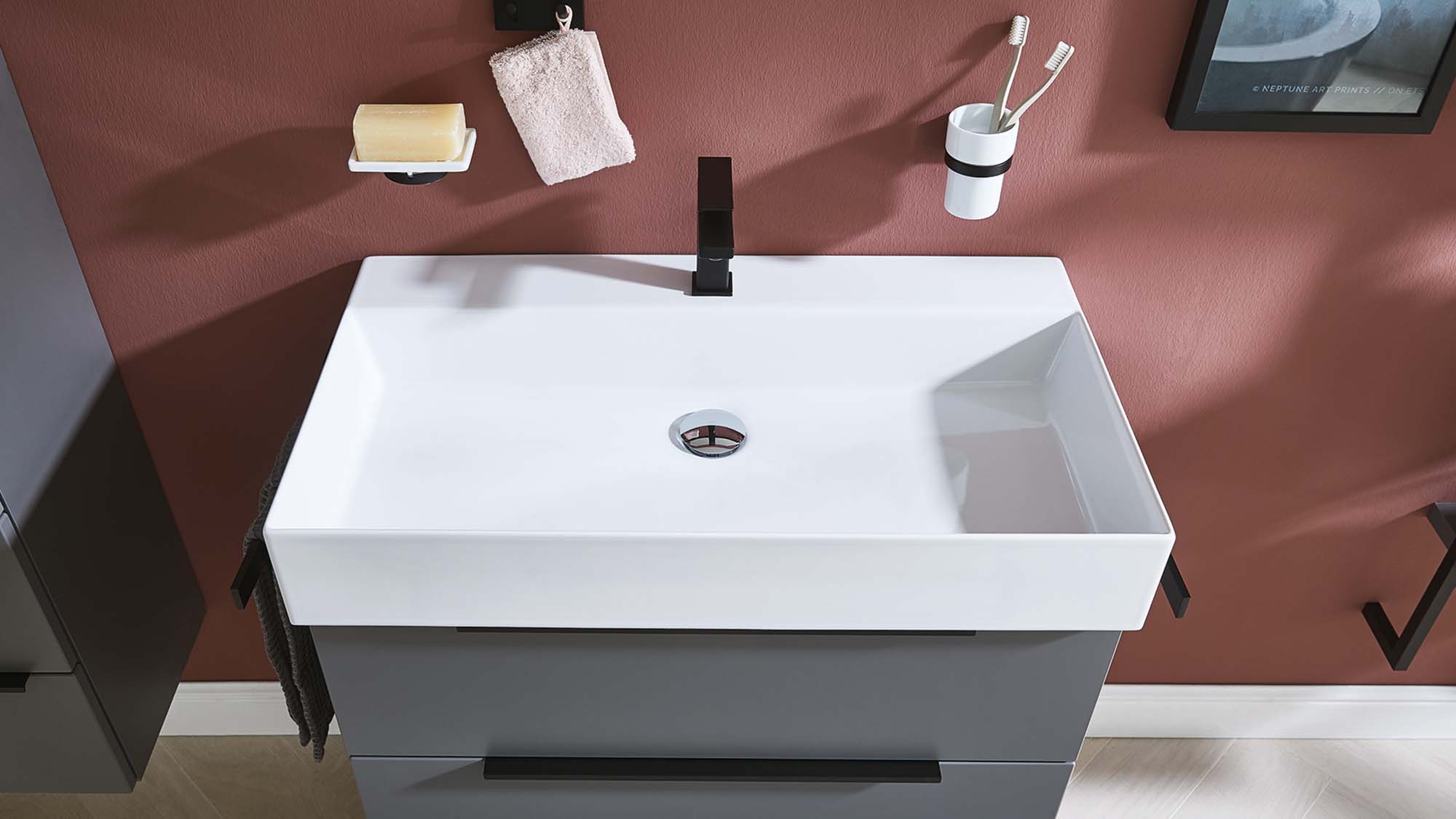 LAGUNA ceramic Till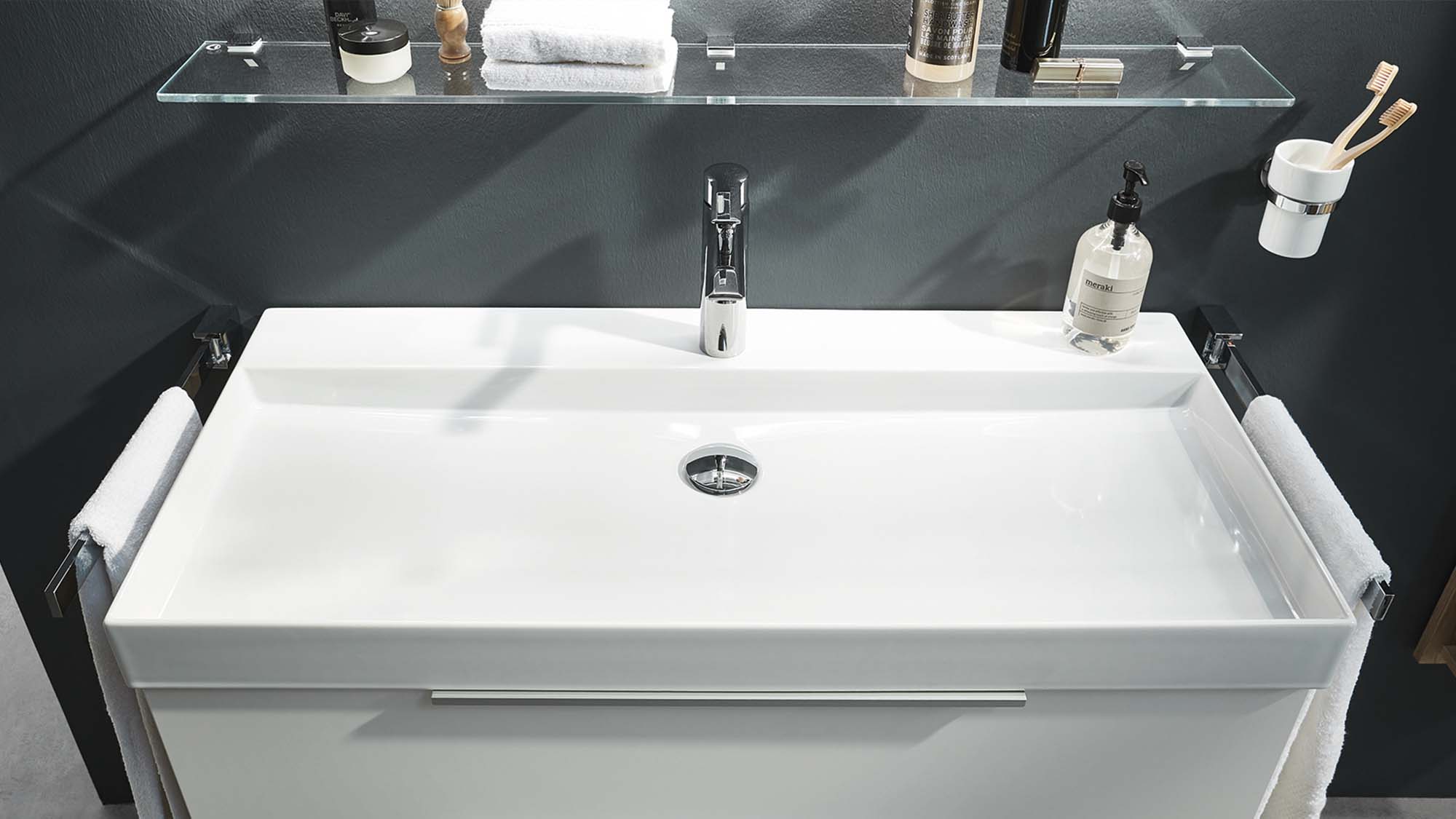 LAGUNA ceramic Valencia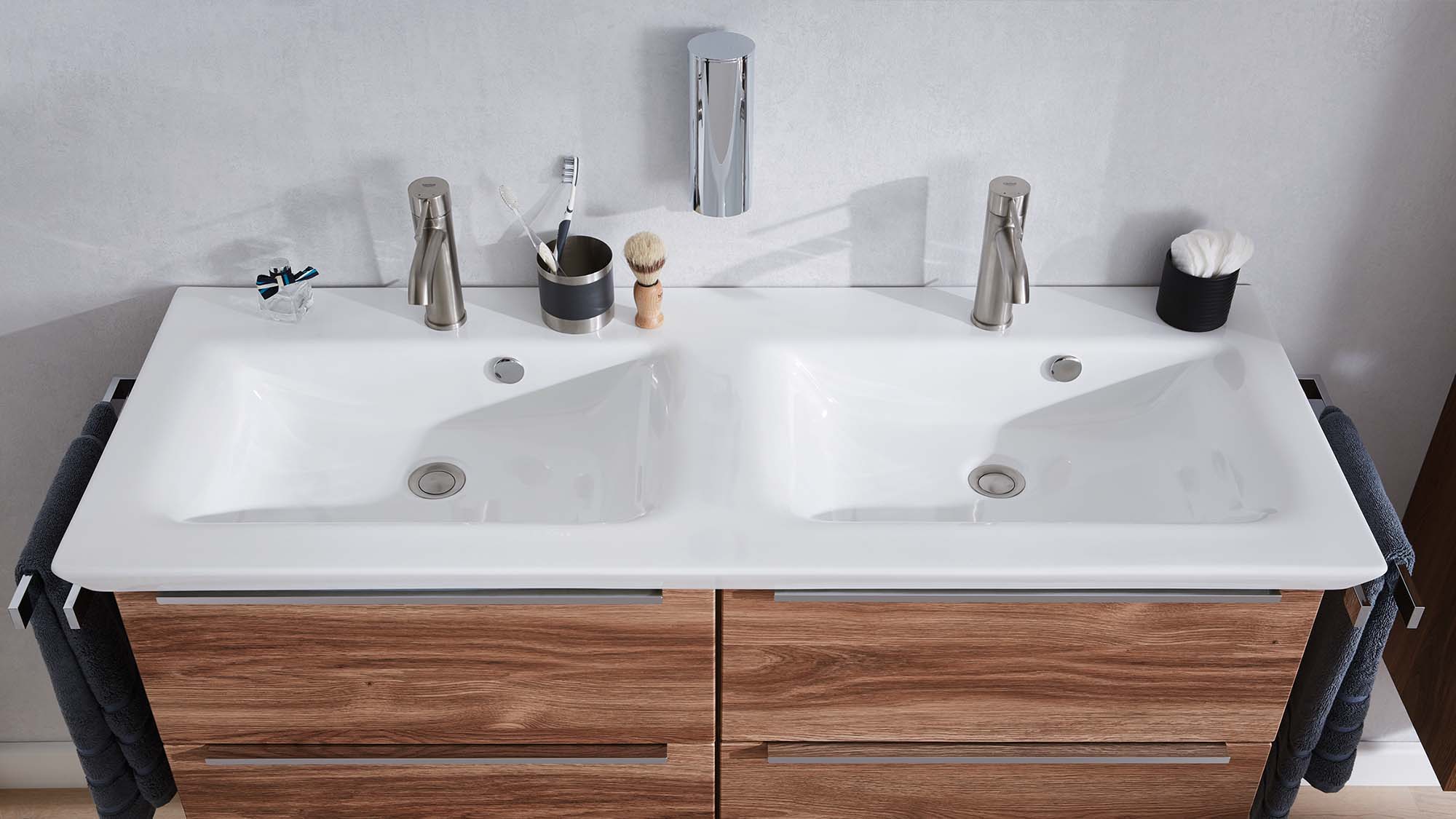 LAGUNA ceramic Valencia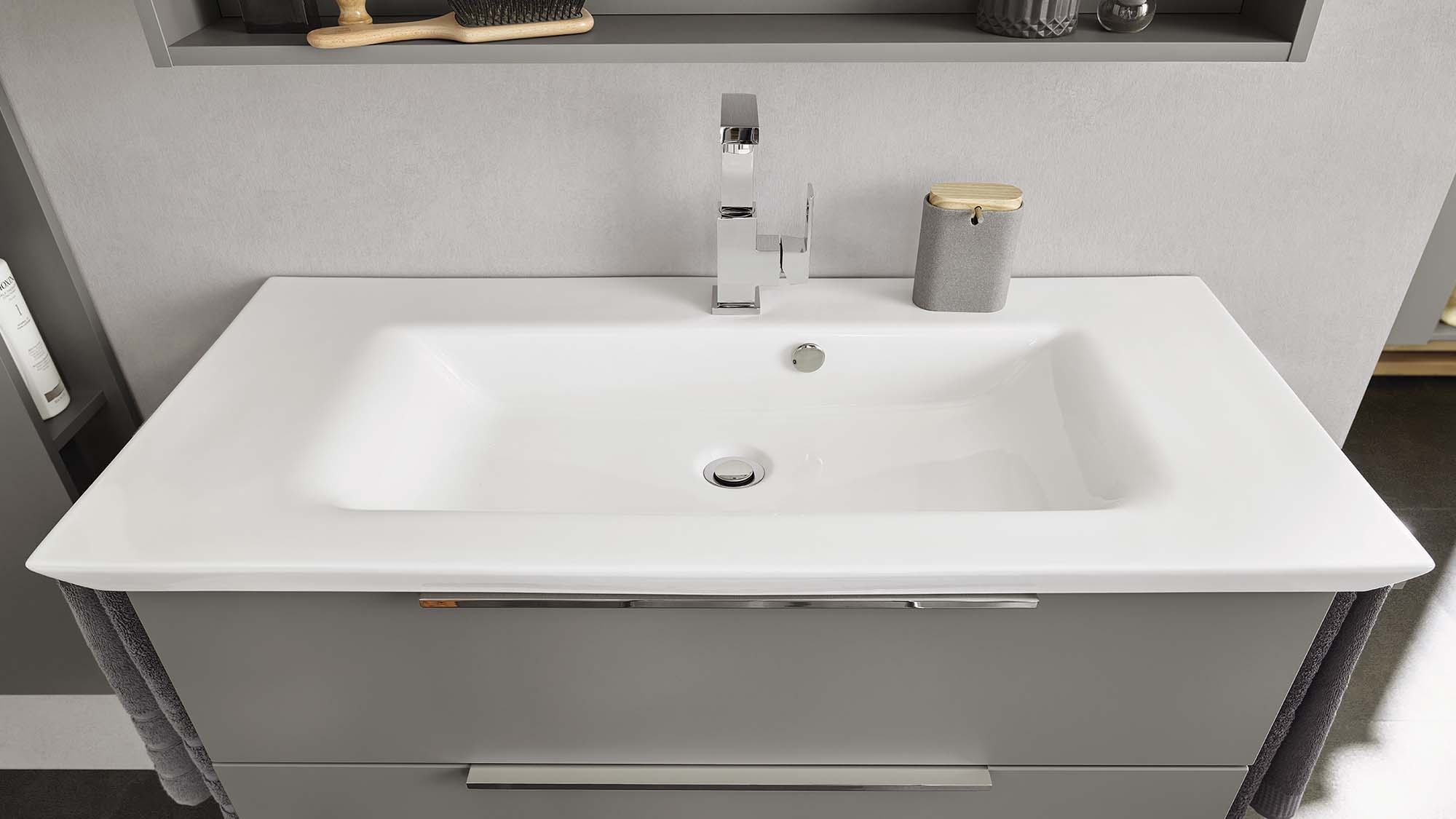 No. 522
Bar handle, chrome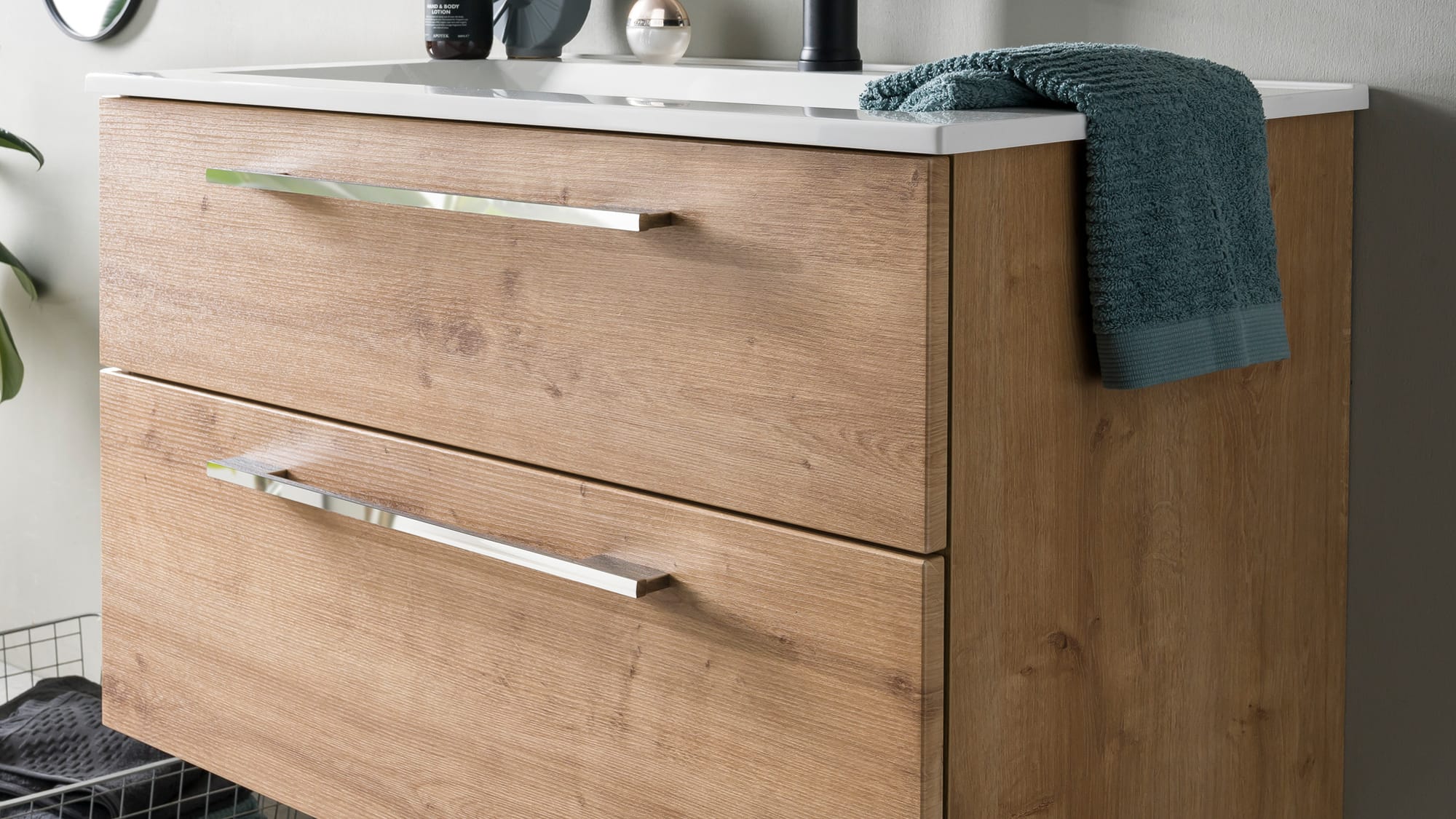 No. 529
Handle strip, chrome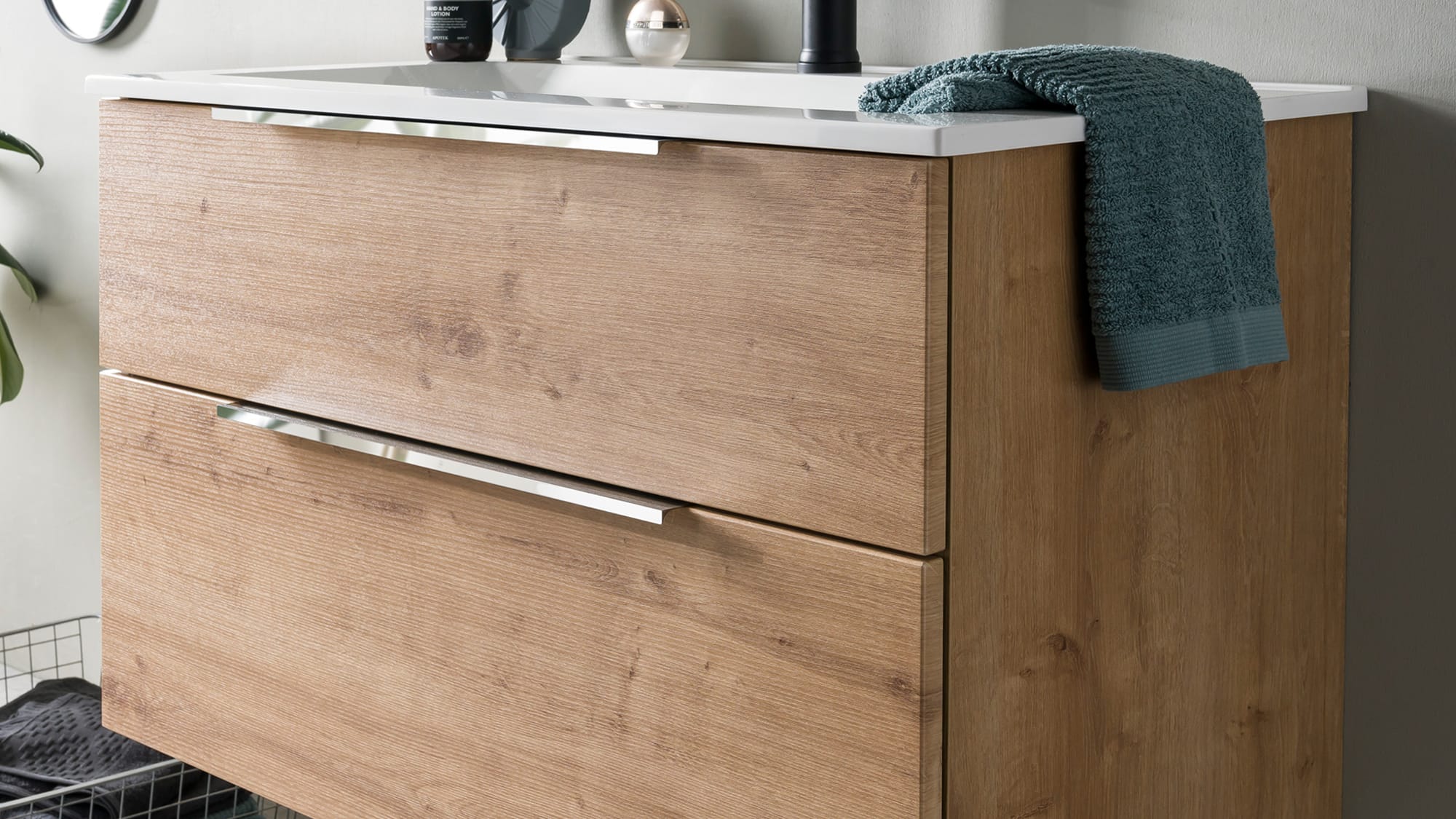 No. 538
Handle strip, matt aluminium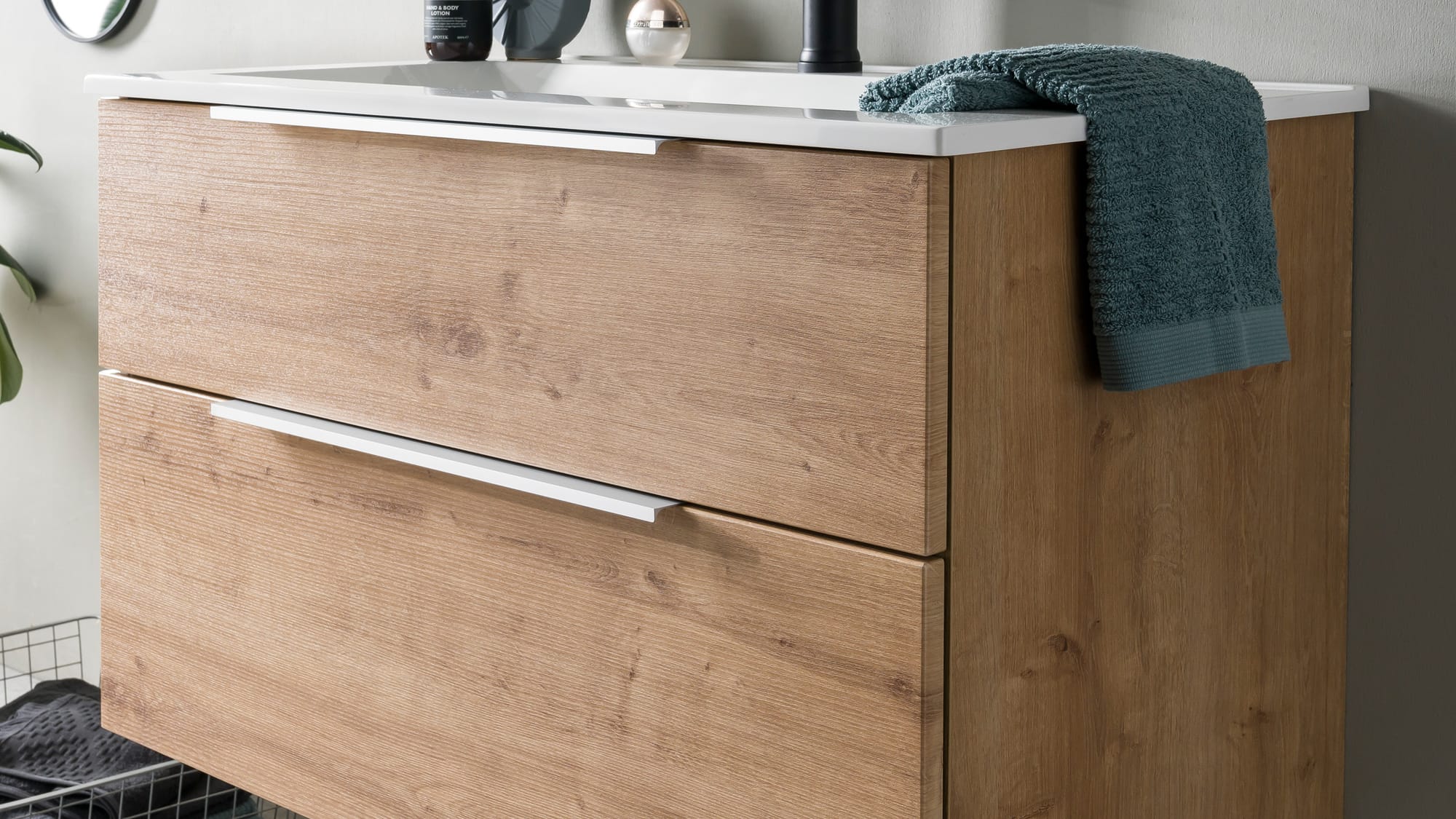 No. 539
Handle strip, matt black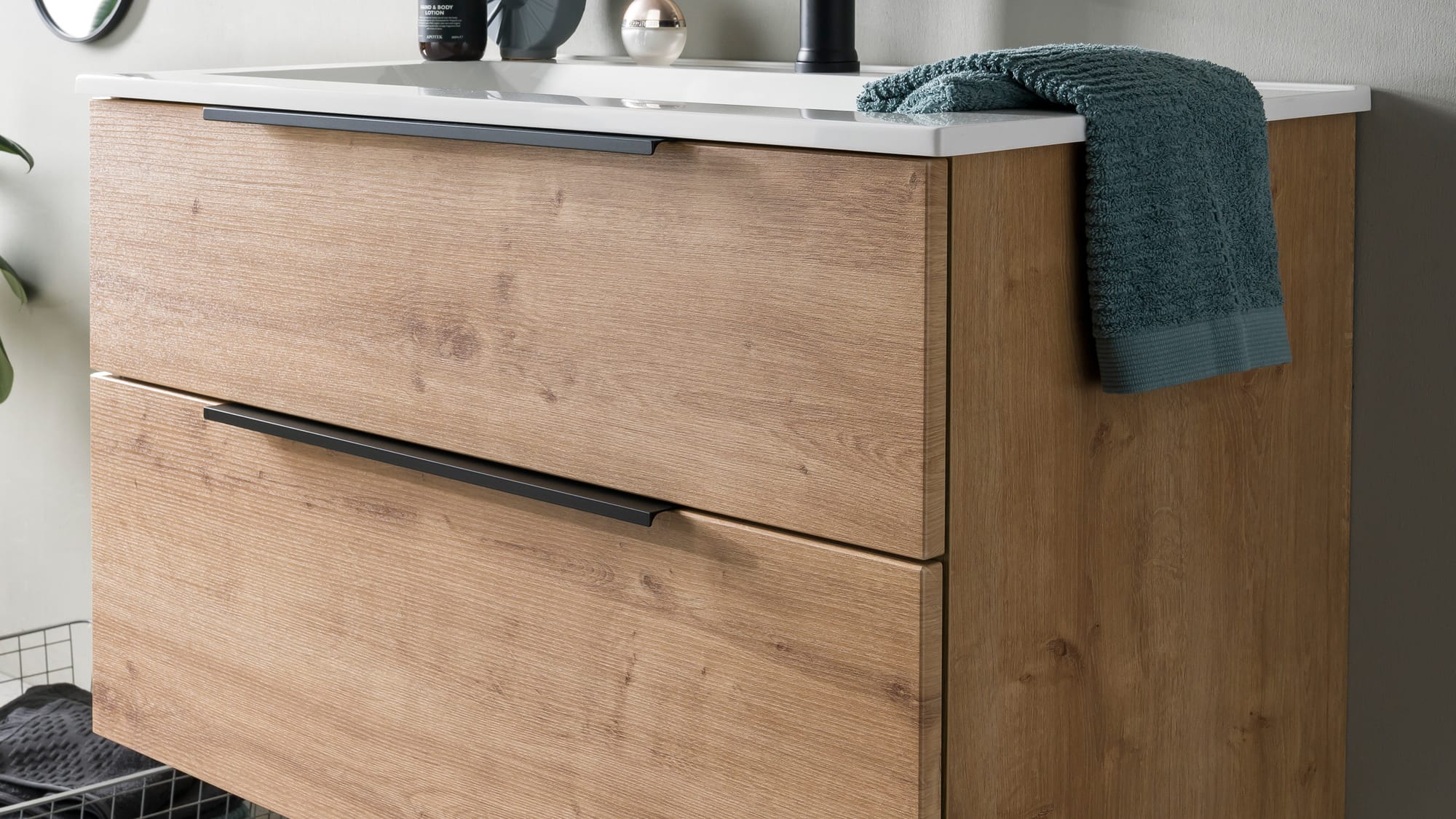 Front / carcase decors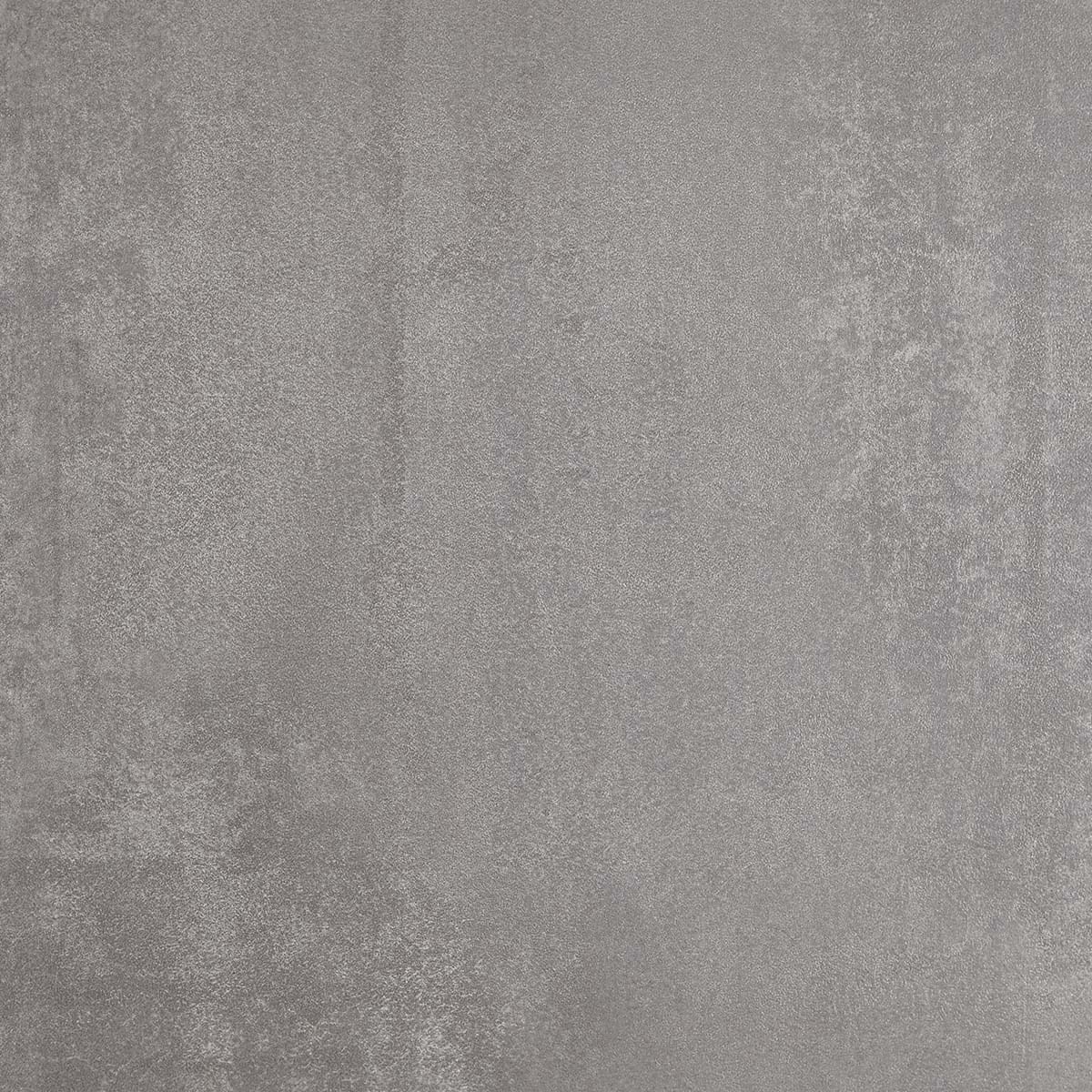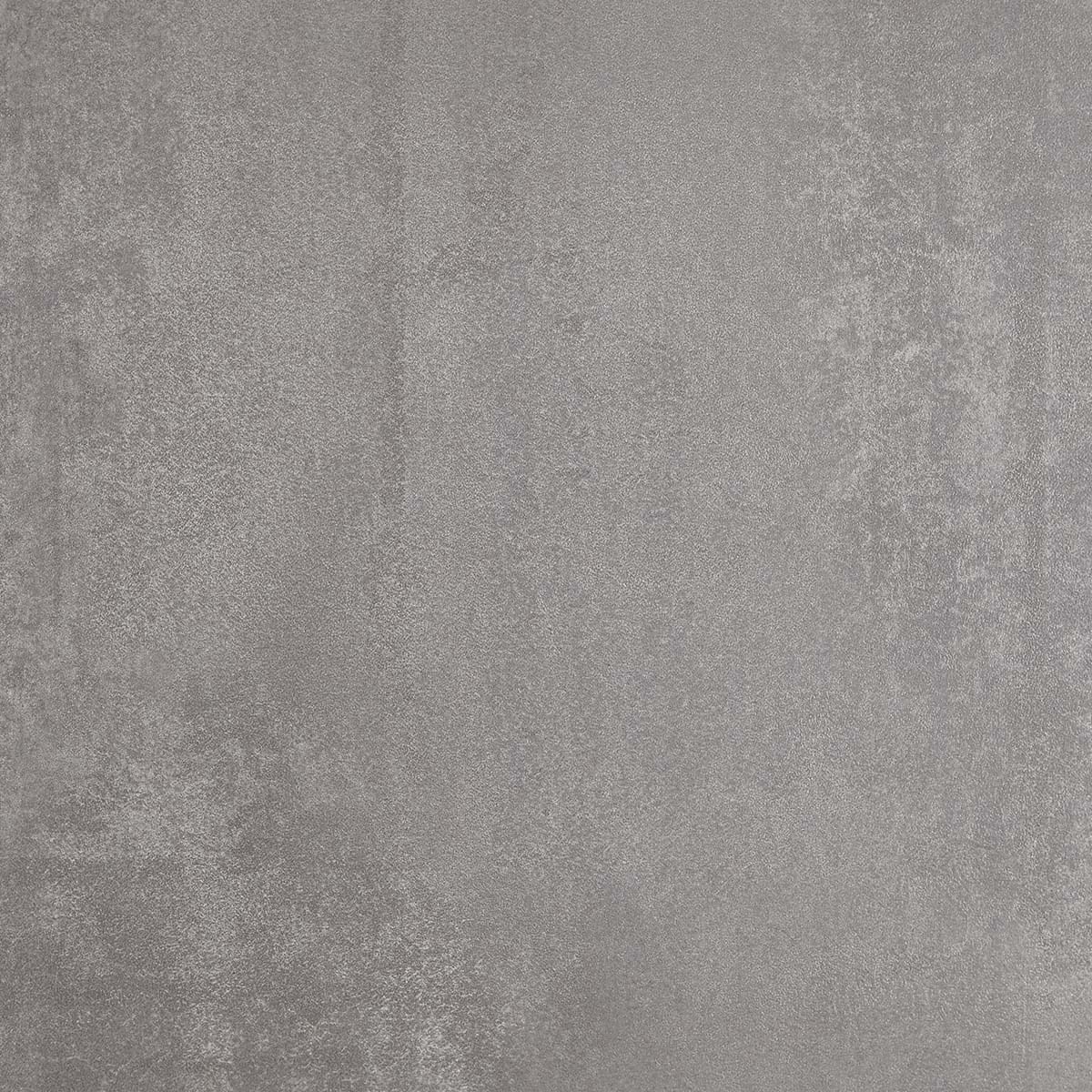 Noble white matt / white matt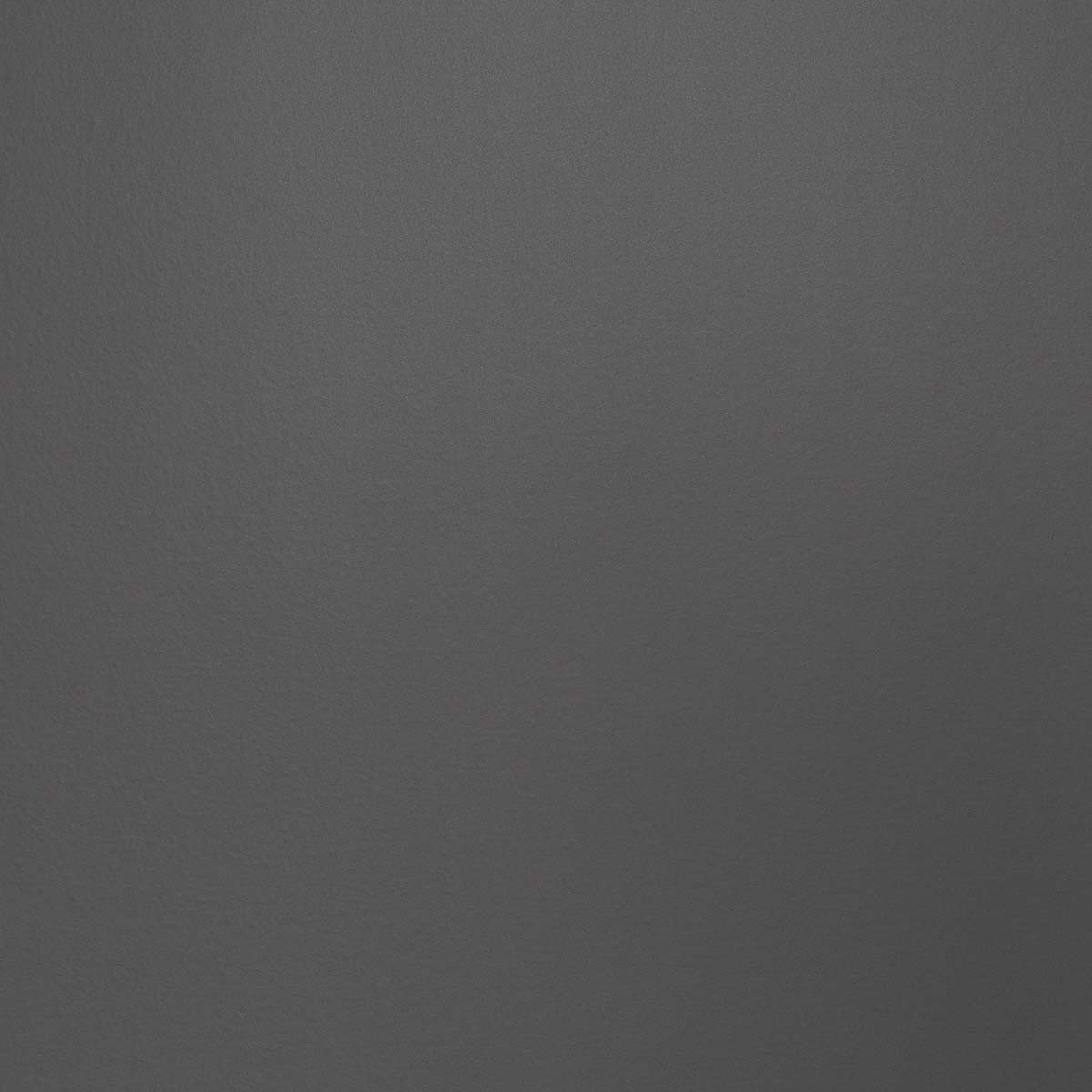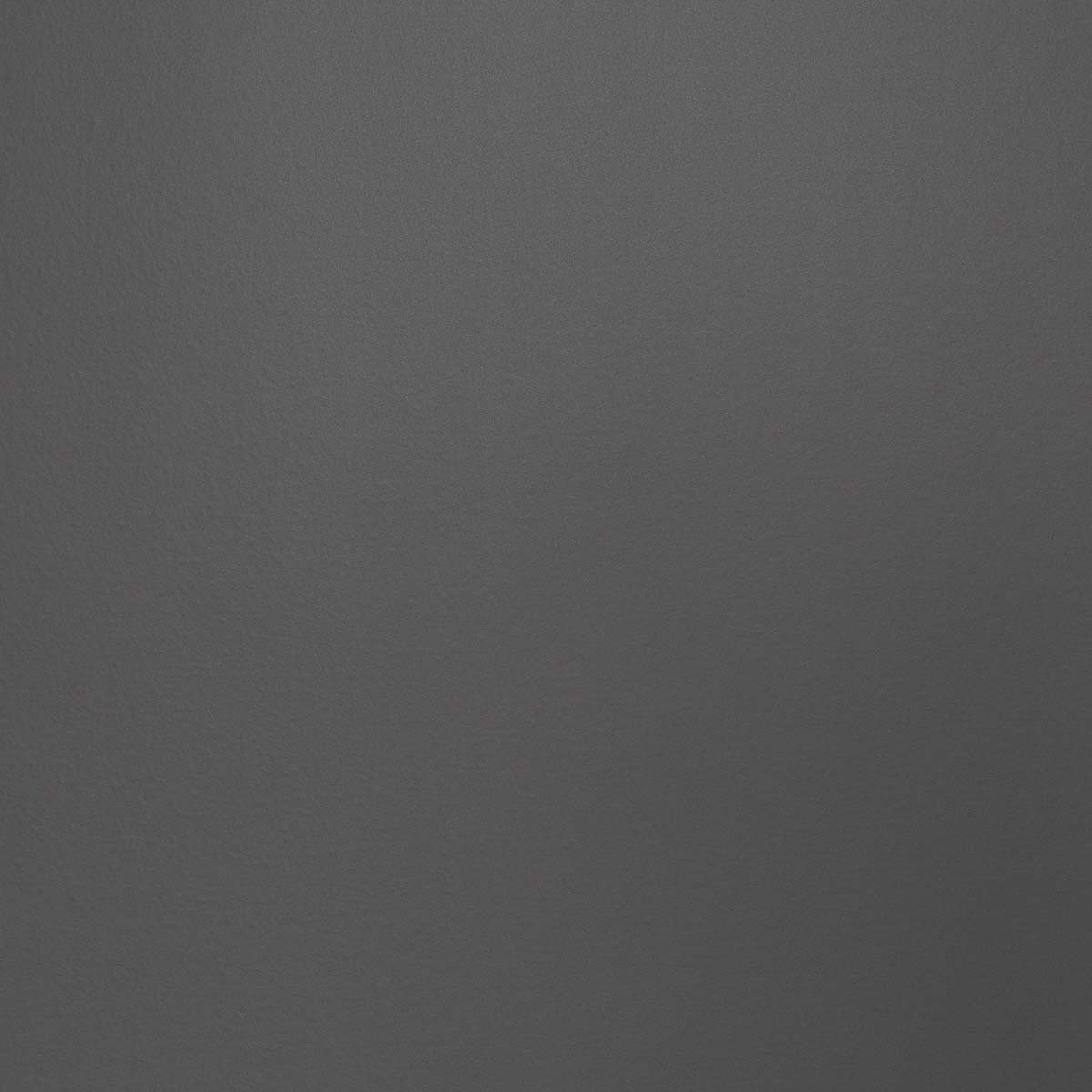 Polar white high gloss / white high gloss