A true oasis of well-being includes stylish washbasins that catch the eye and add visual accents. We offer a wide range of shapes and materials so you can express your personality. Our glass washbasins, which are available in up to three different colours, are particularly flexible and appeal right down the line.
High Line 150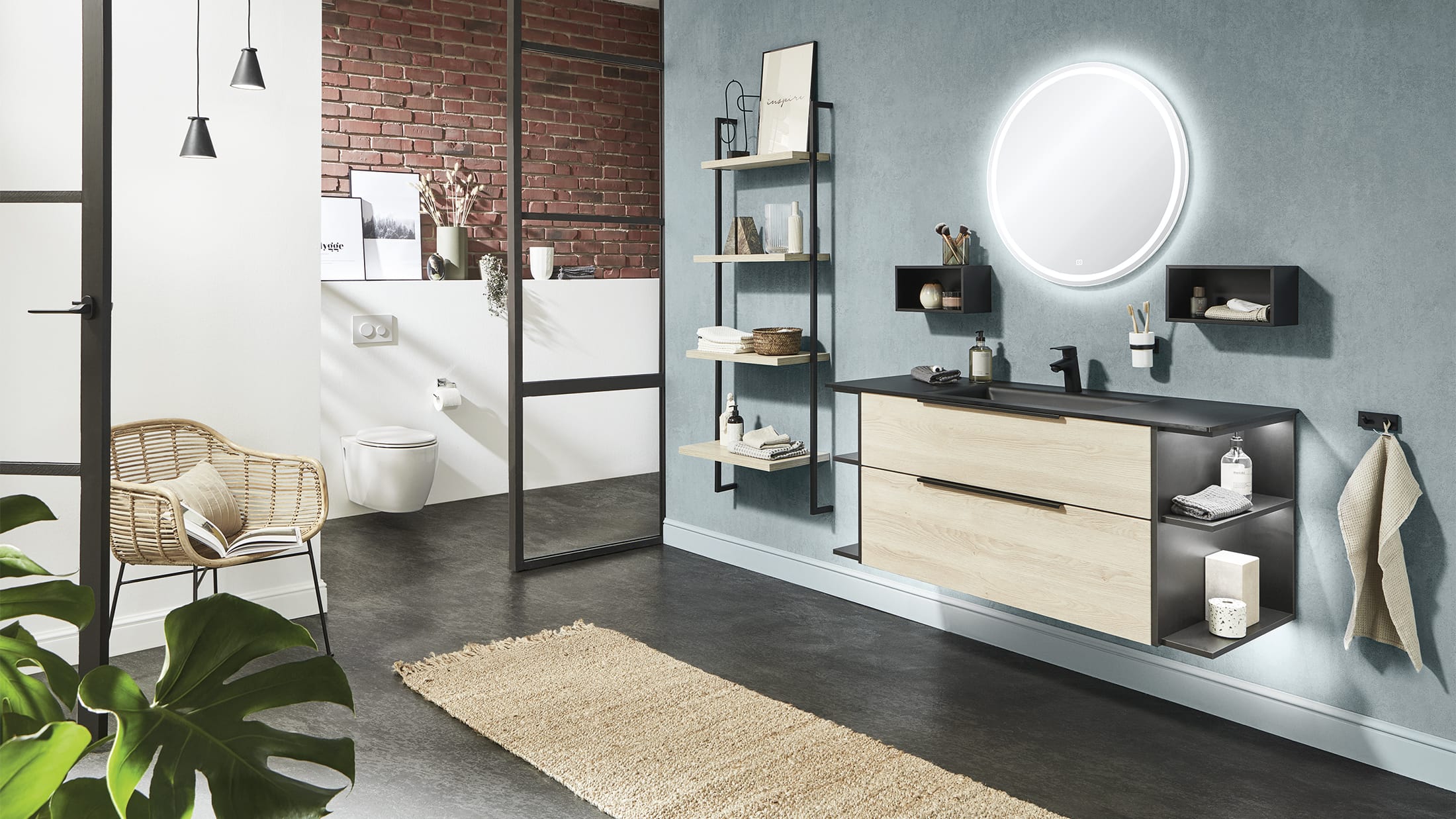 Beautifully shaped, easy to care for STONEPLUS washbasins are true all-rounders, and fit beautifully in any room.
STONEPLUS washbasin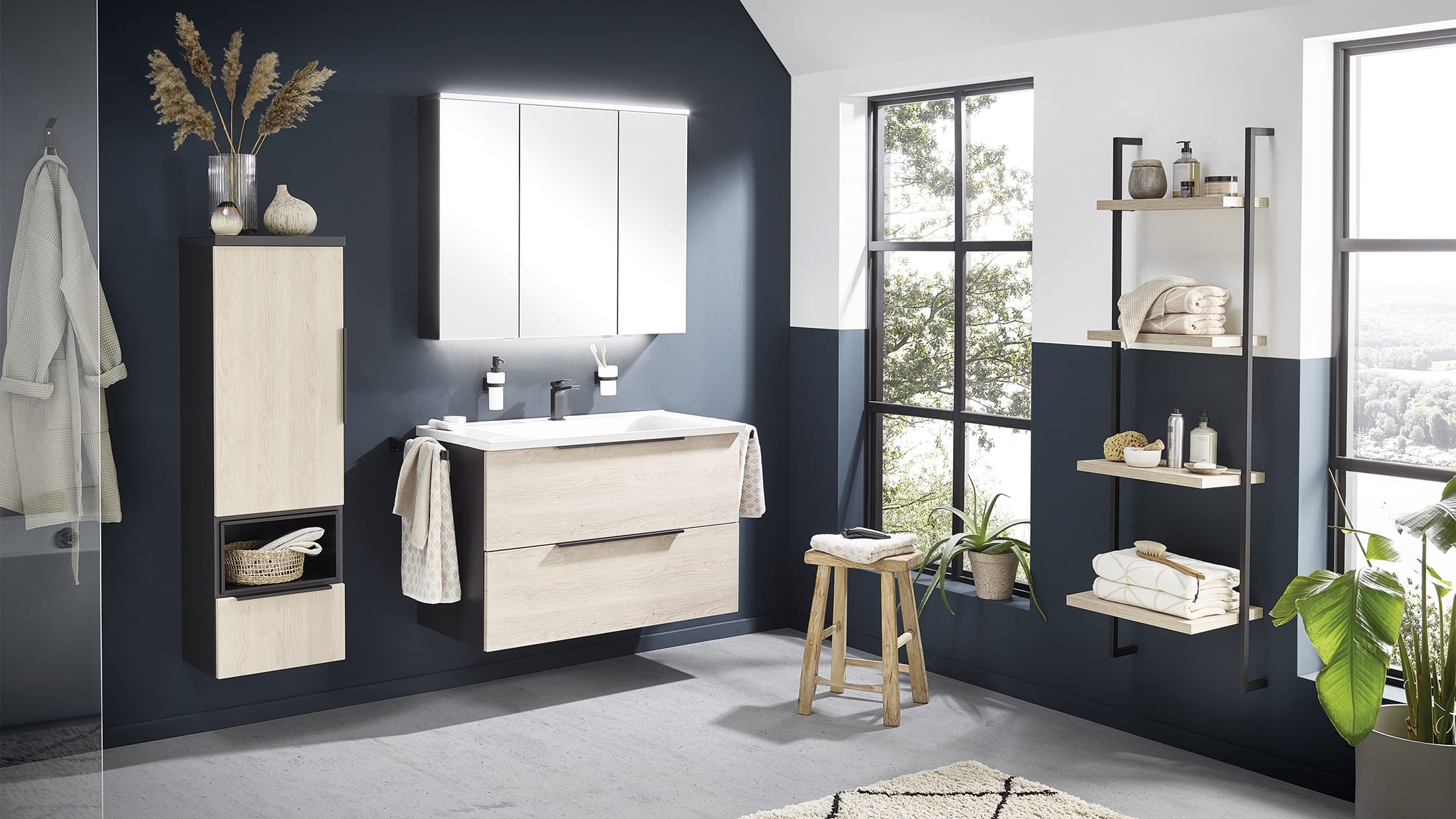 For real eye-catcher, combine your ceramic or STONEPLUS washbasin with the unique Qsolid countertop
Countertop washbasins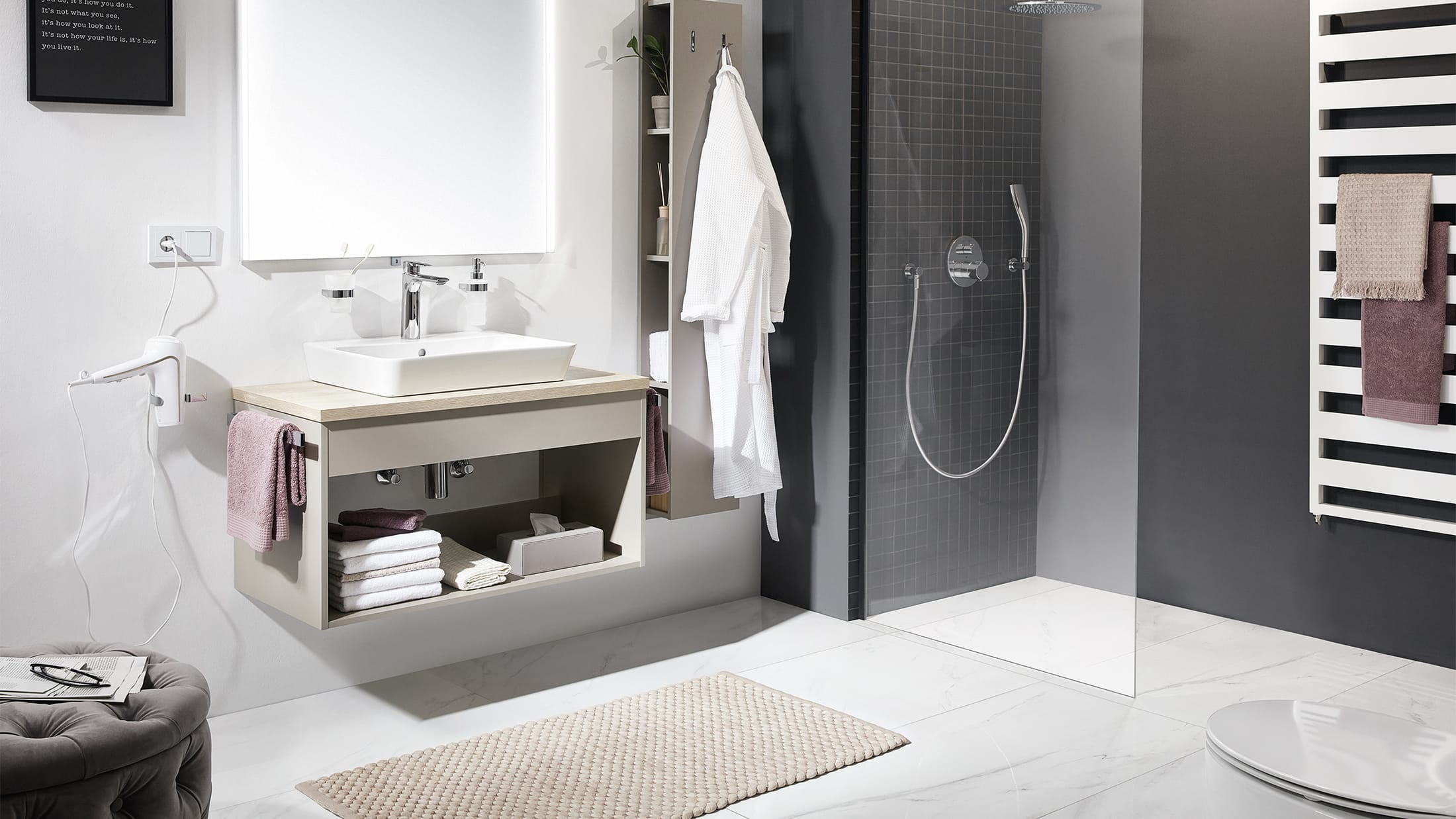 High-quality ceramic washbasins are particularly popular, because they impress for their durability and the scratchproof, easy-care surfaces.
HighLine 150