Our organic bathroom combinations are a delightful contrast to the rectangular and angular bathroom ranges. Rounded, curved and convex / concave shapes radiate softness, gentleness and harmony.
Joy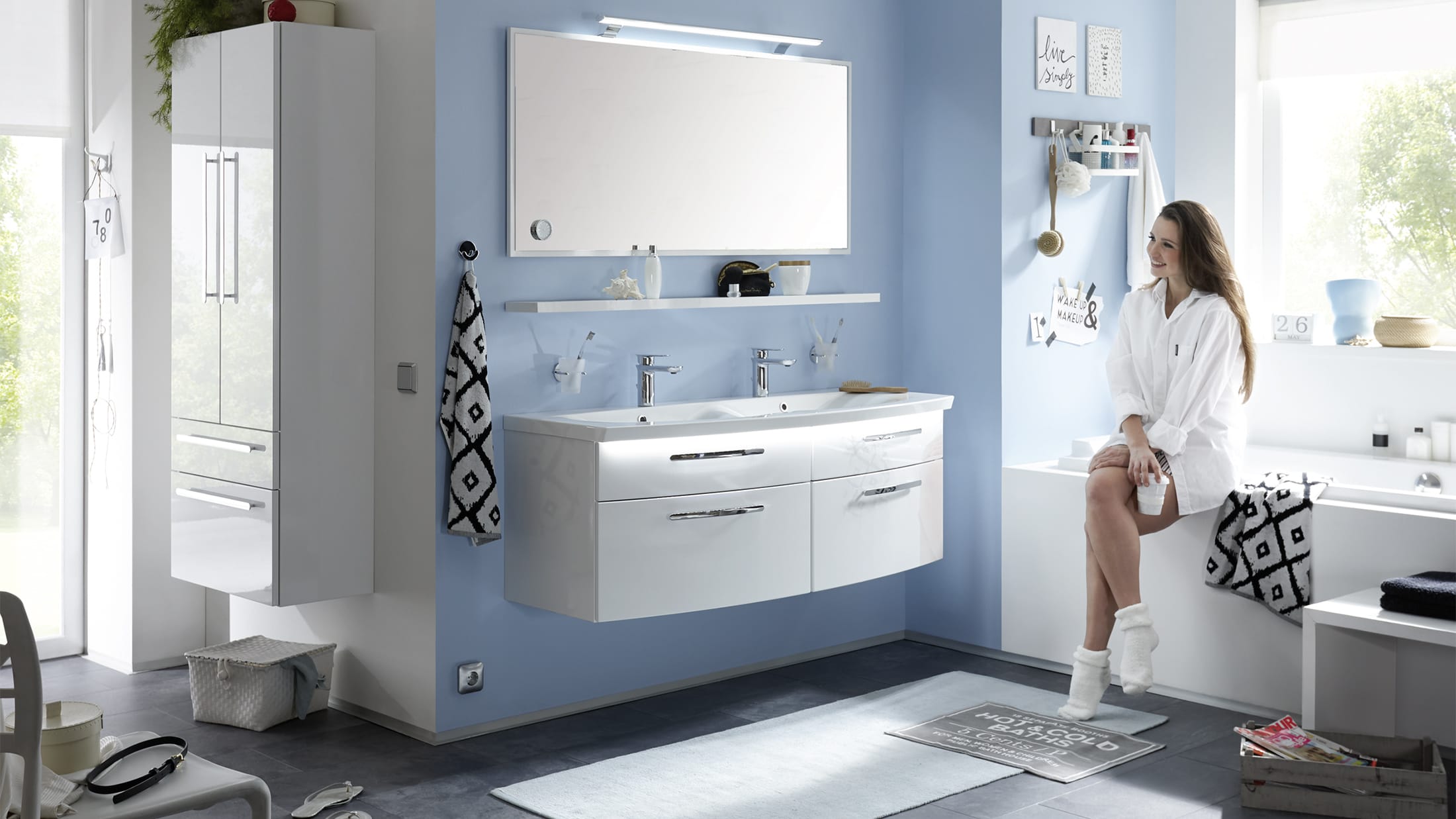 Kera.Round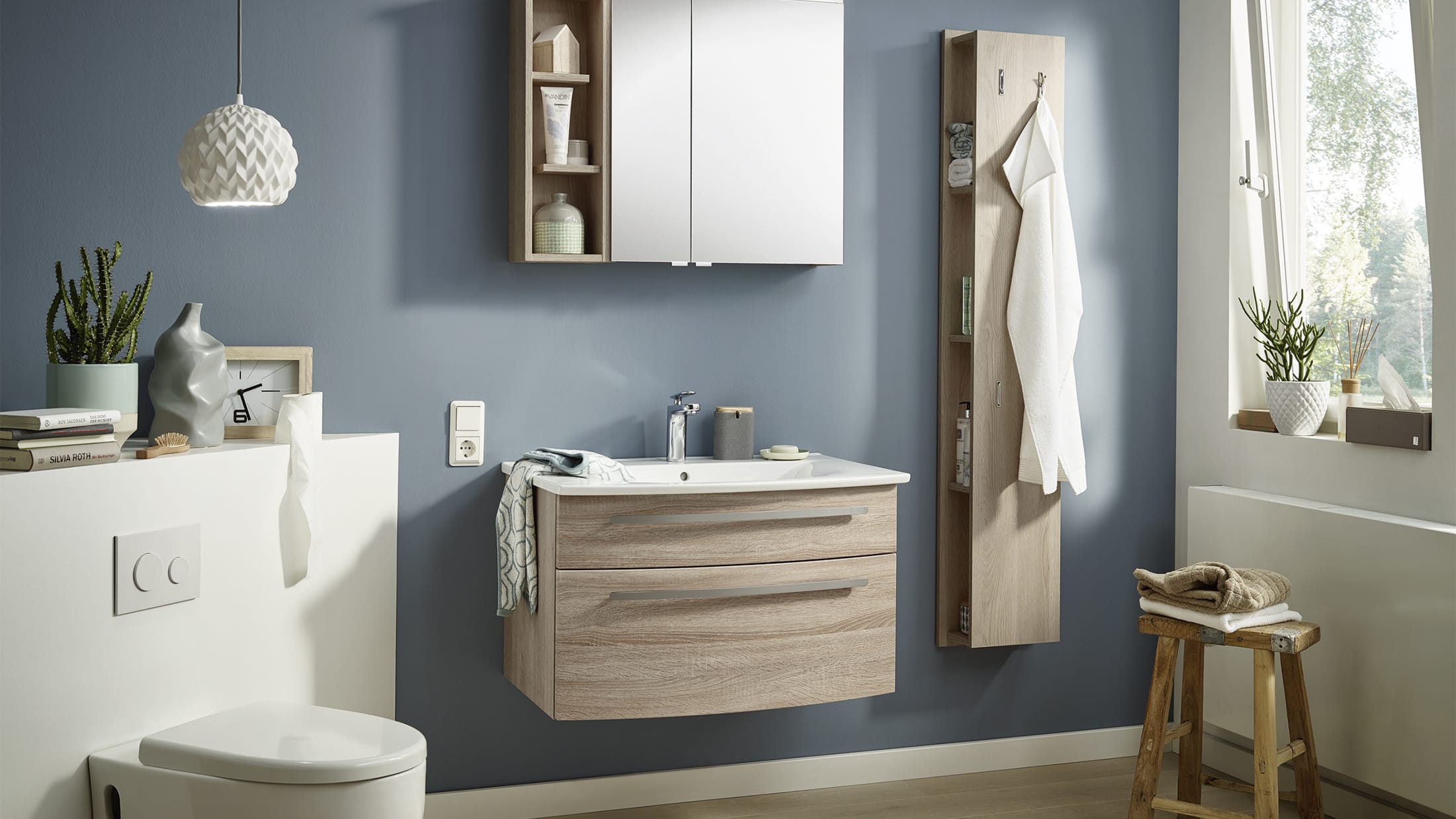 Laola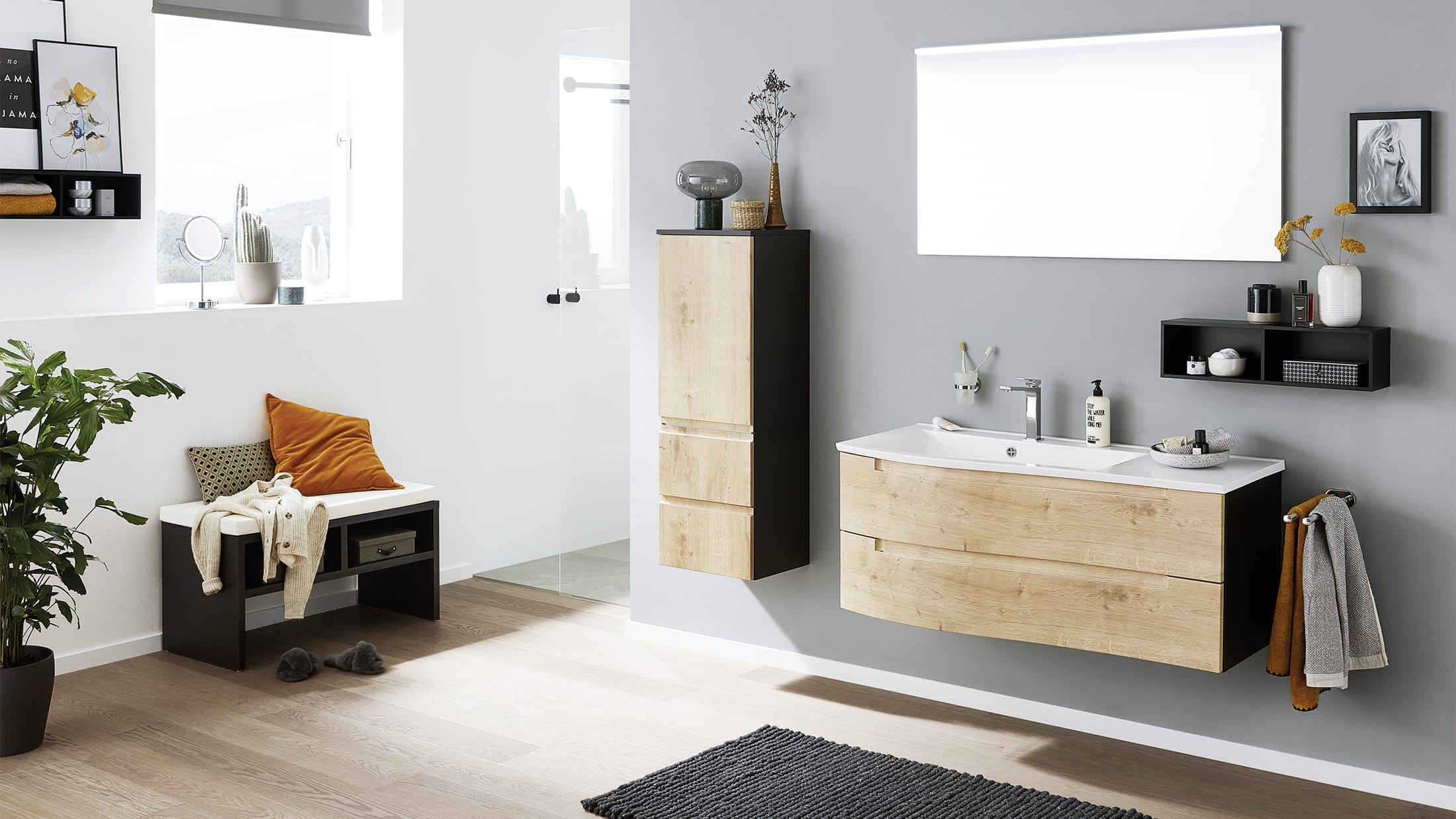 Loft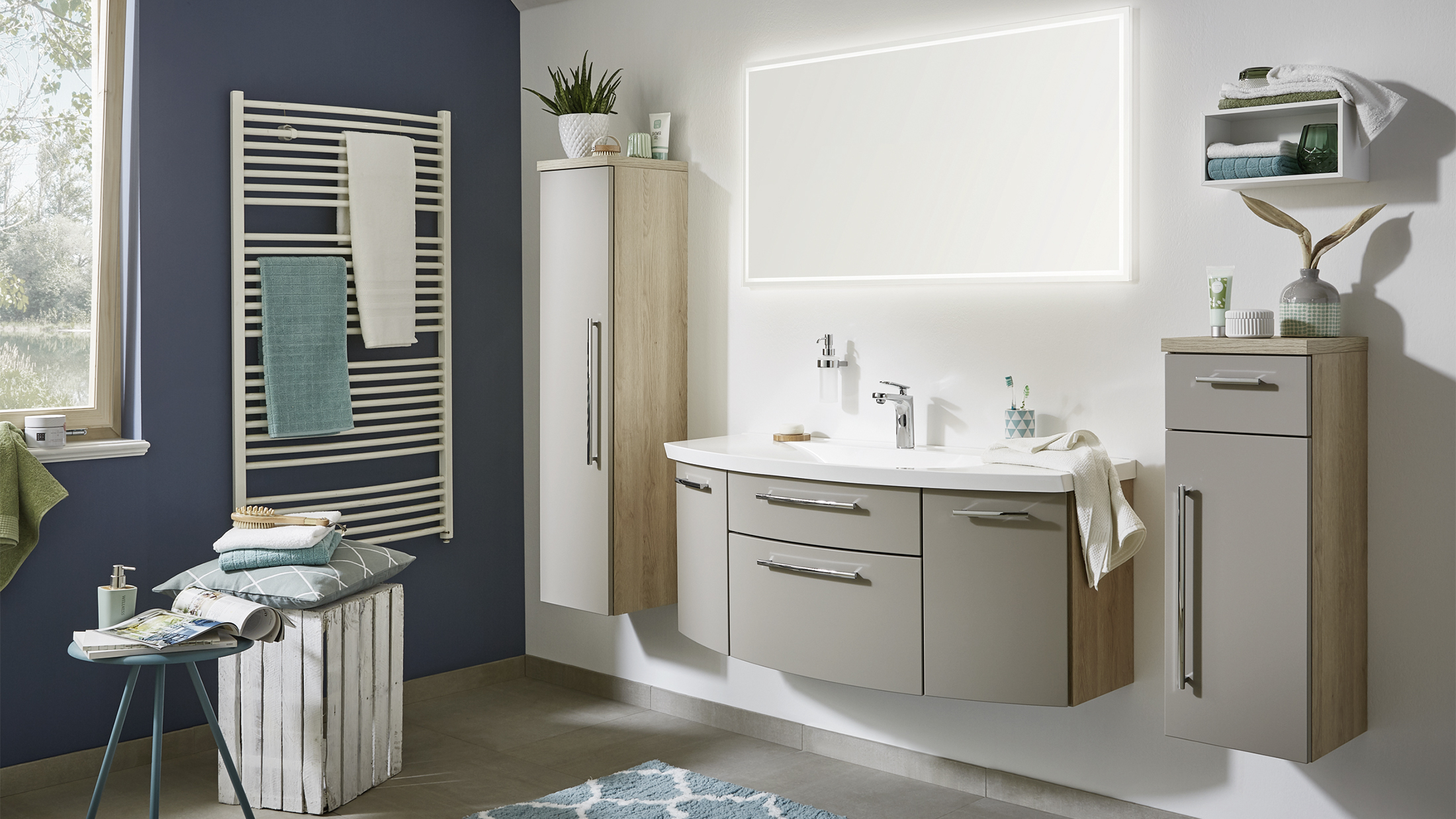 Modern Classic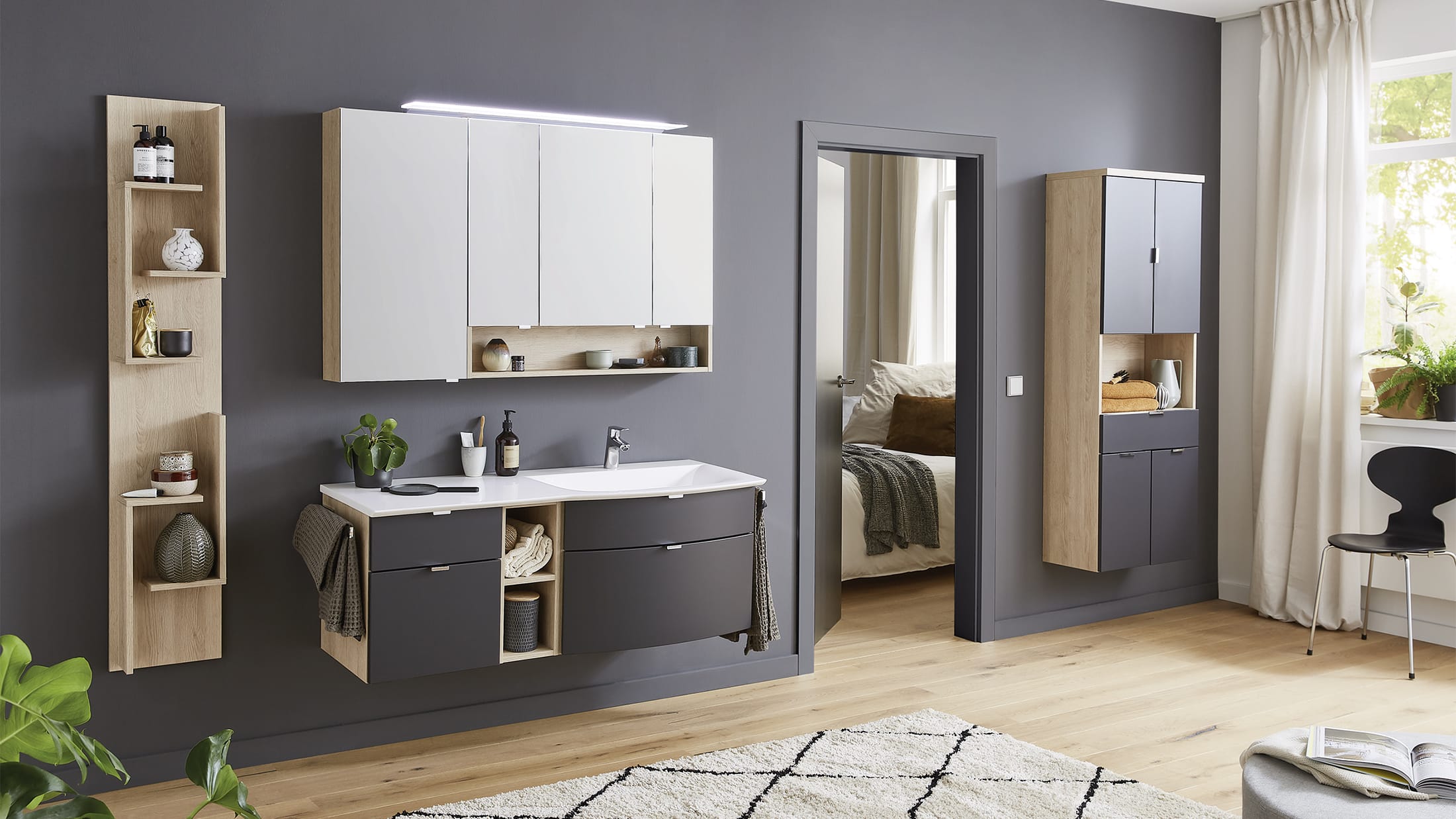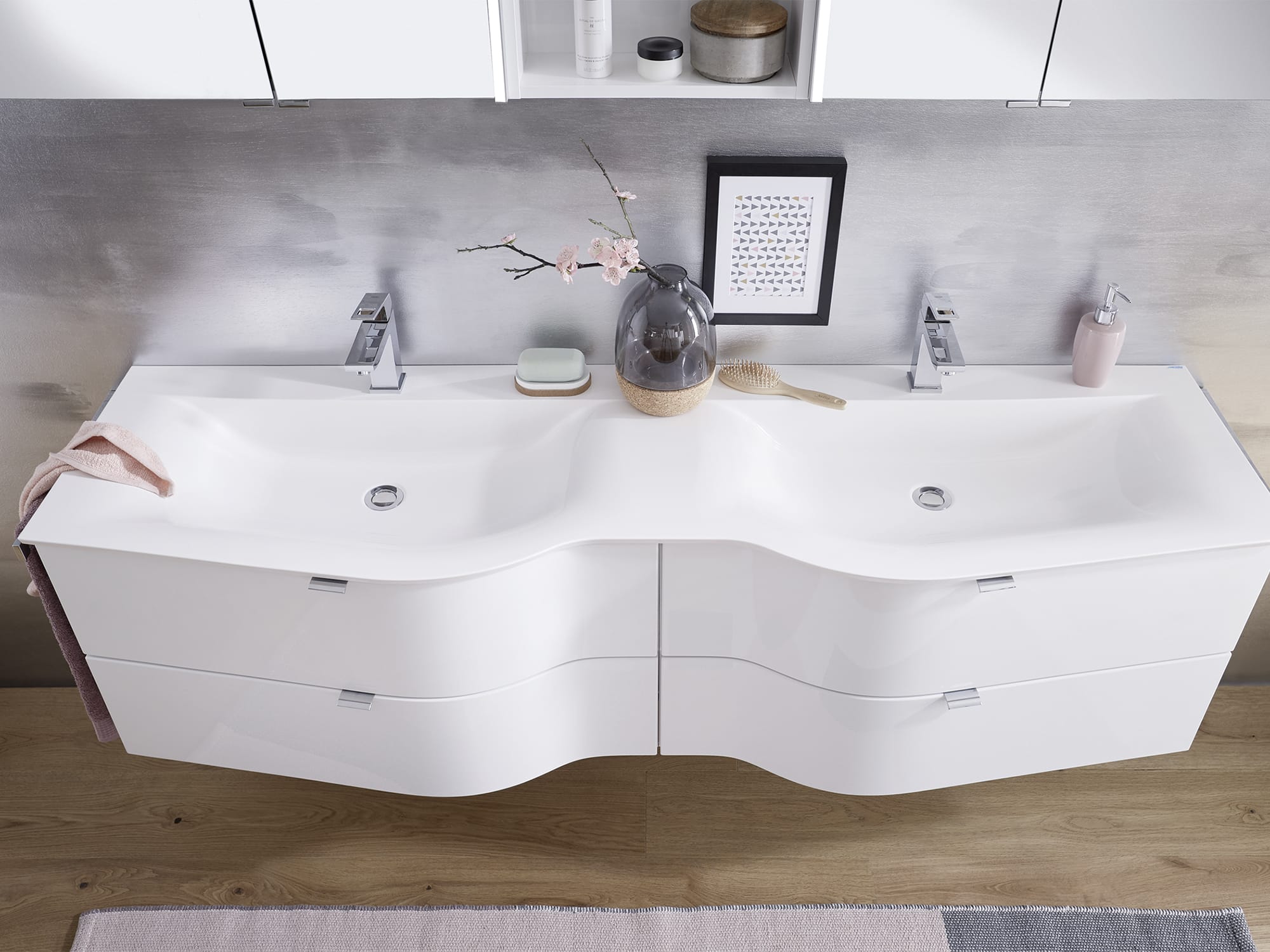 Thanks to the various series, you have plenty of design freedom for planning your organic bathroom to your personal ideas.
In our product development, we focus in particular on a modern design language in combination with practical benefits and sophisticated functions.