Handleless, modern and clear
Straight as an arrow: with the handleless ranges from Laguna bathroom worlds, you will be opting for a clear design language and strong bathroom design. Your dream of a lovely, purist oasis of well-being can be turned into your own individual reality thanks to our wide range of choices.
Facto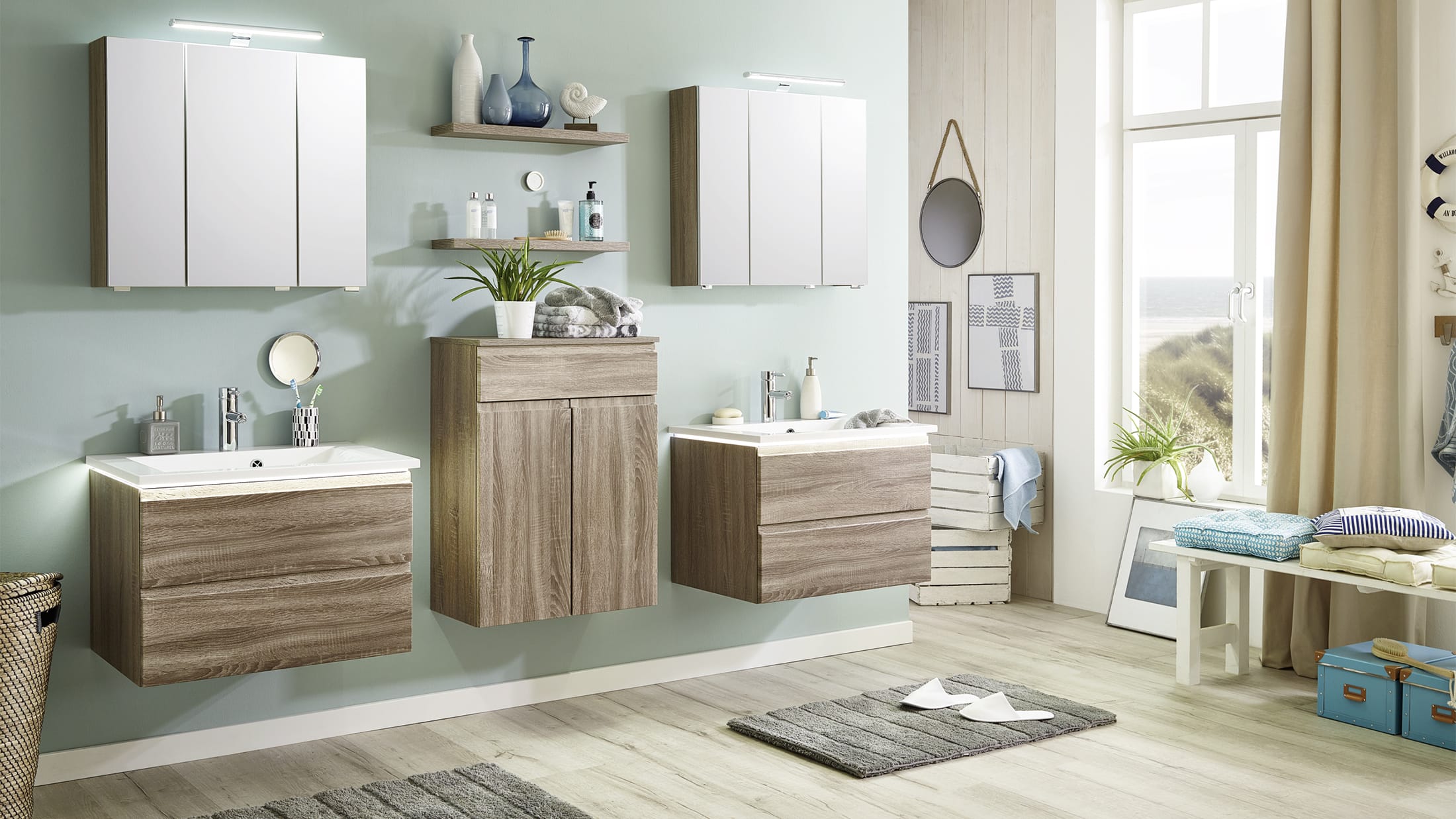 High Line 150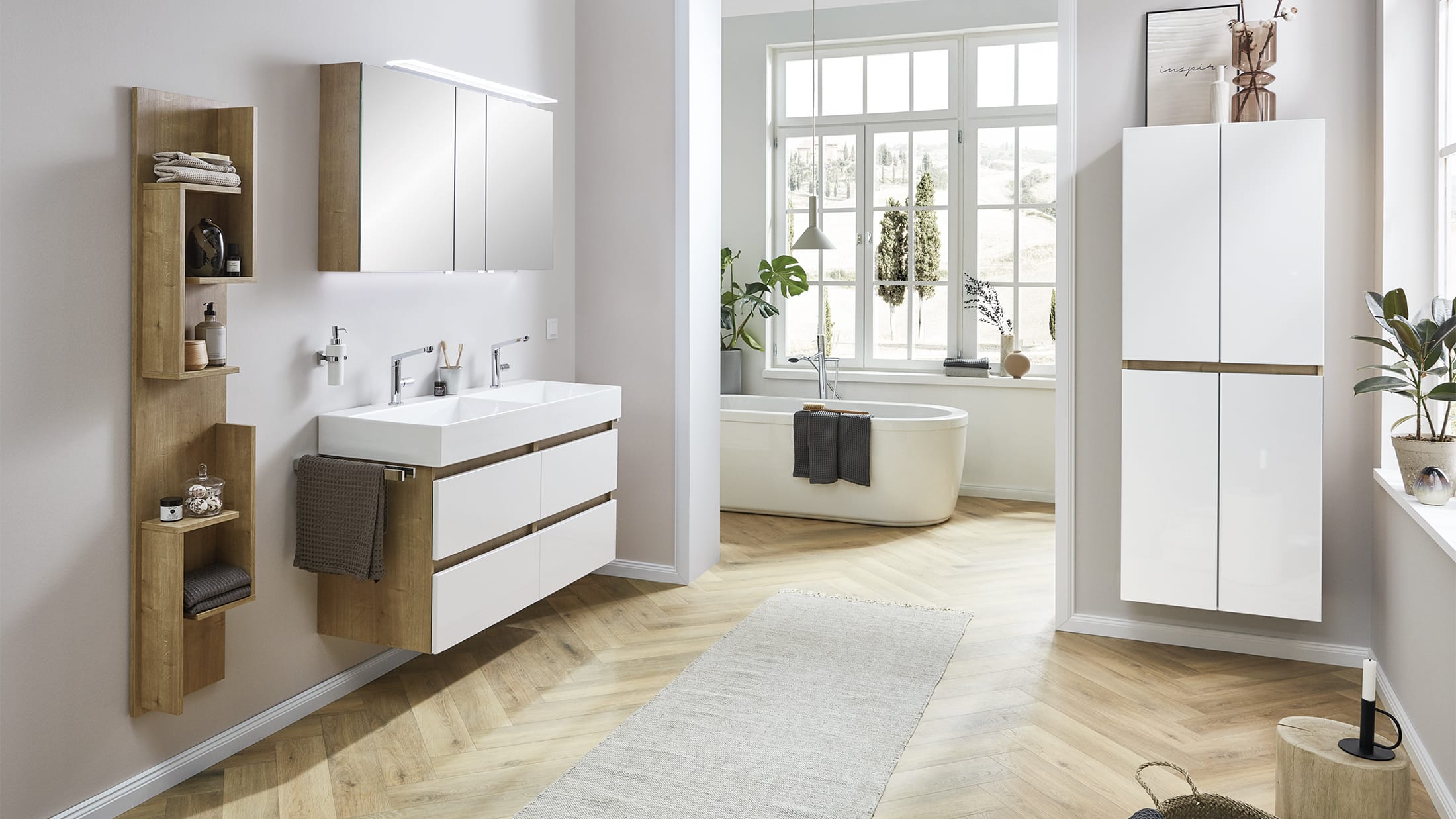 Highline 250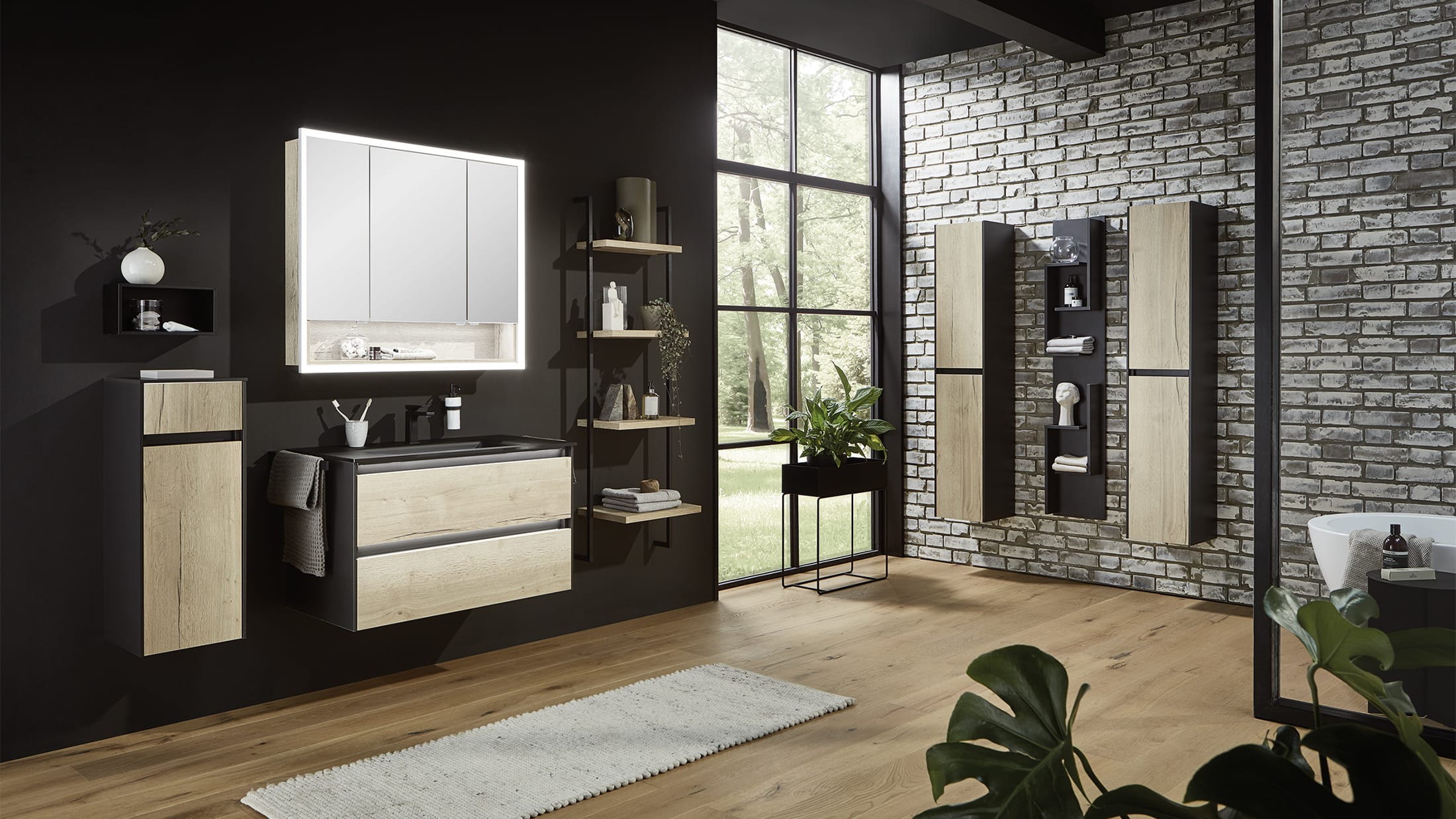 Highline 300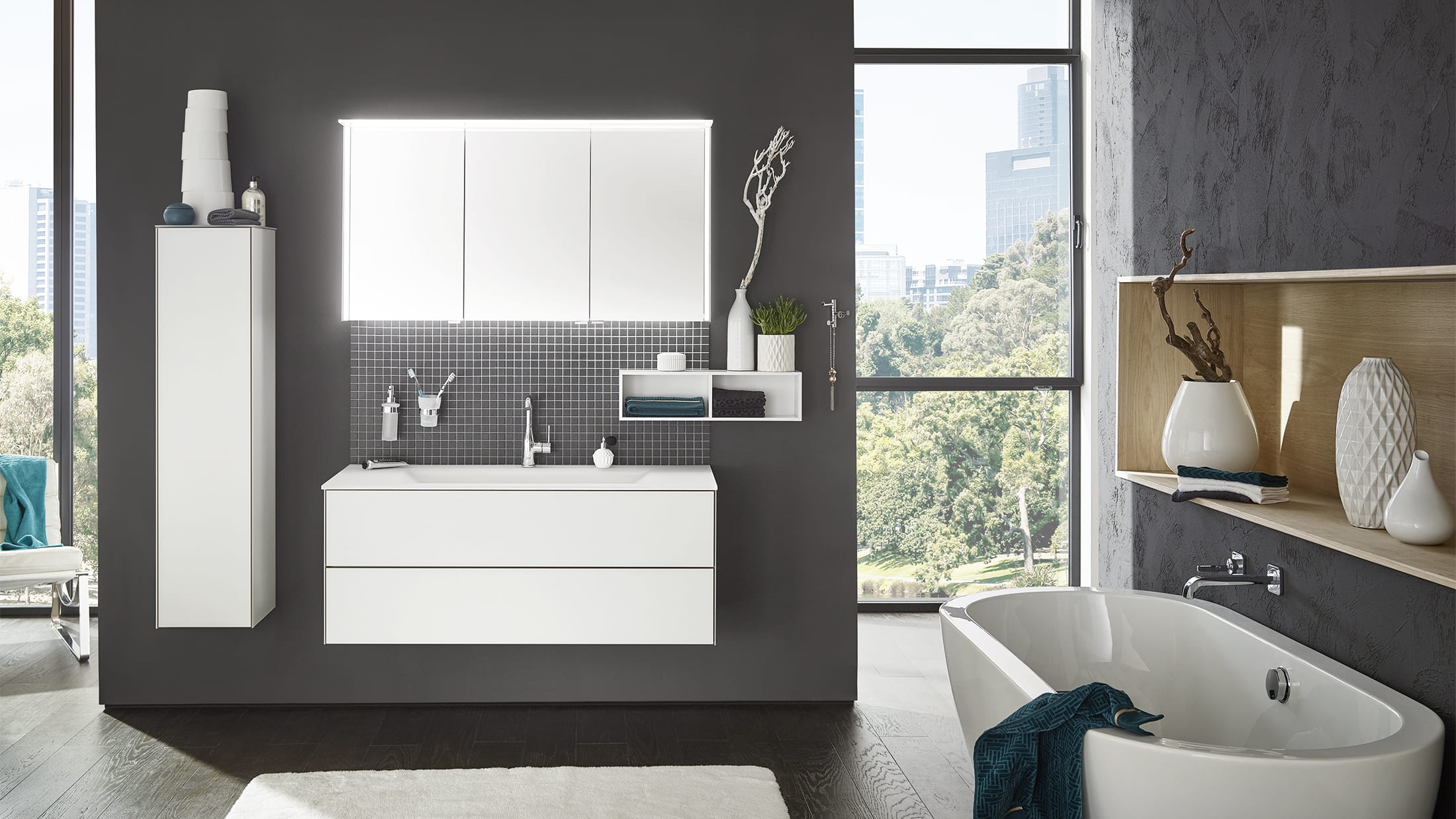 Pronto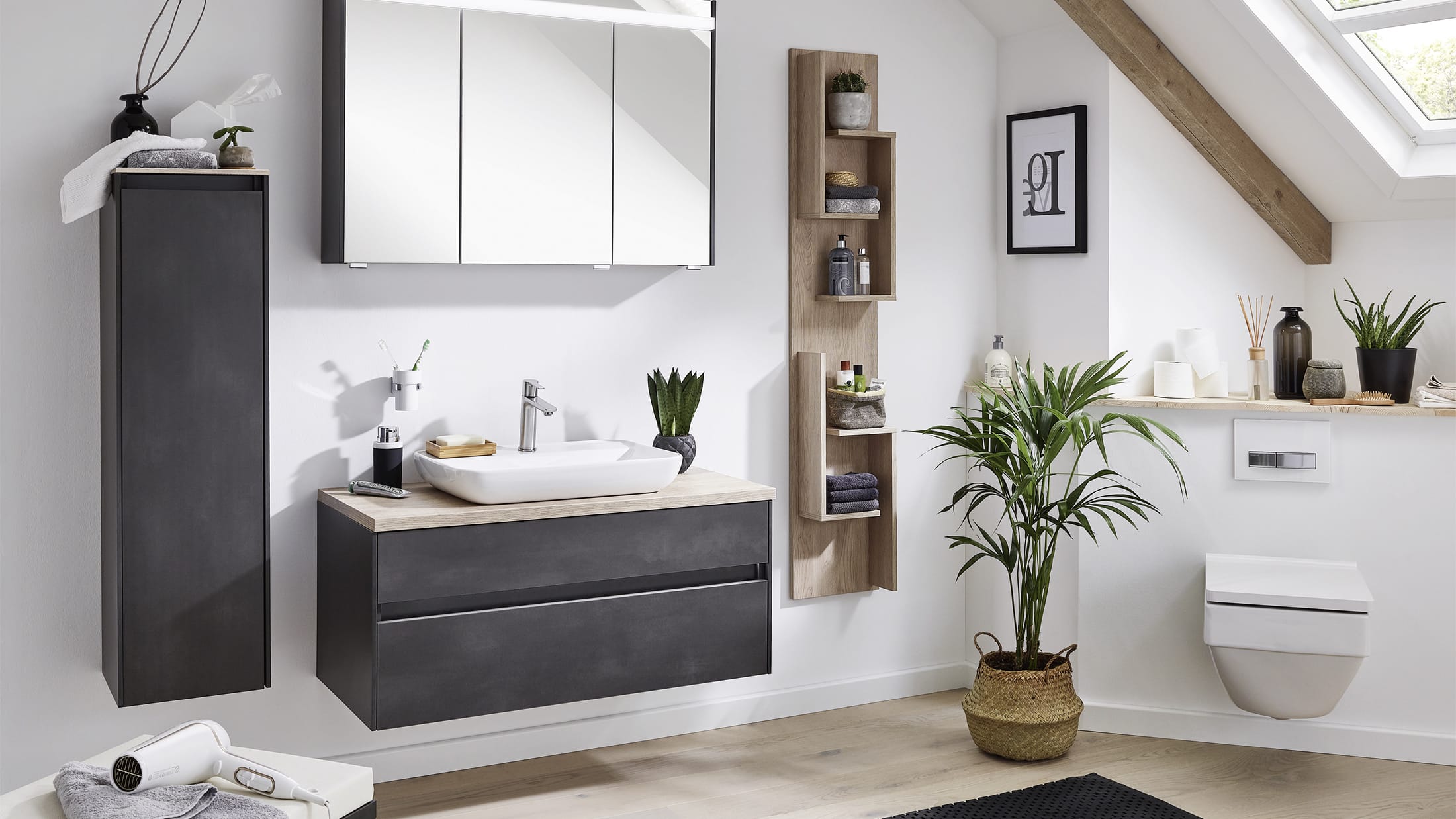 Brio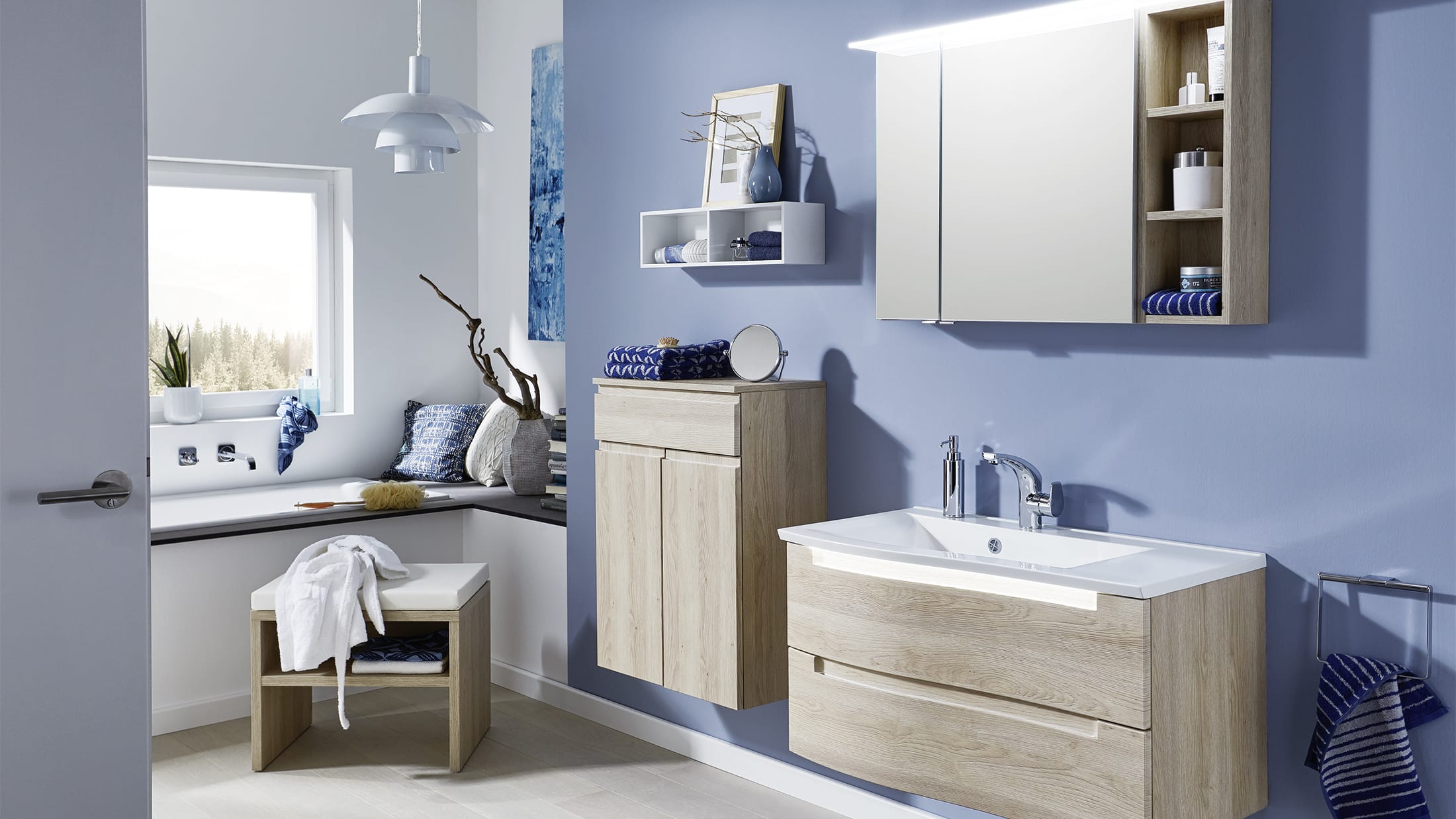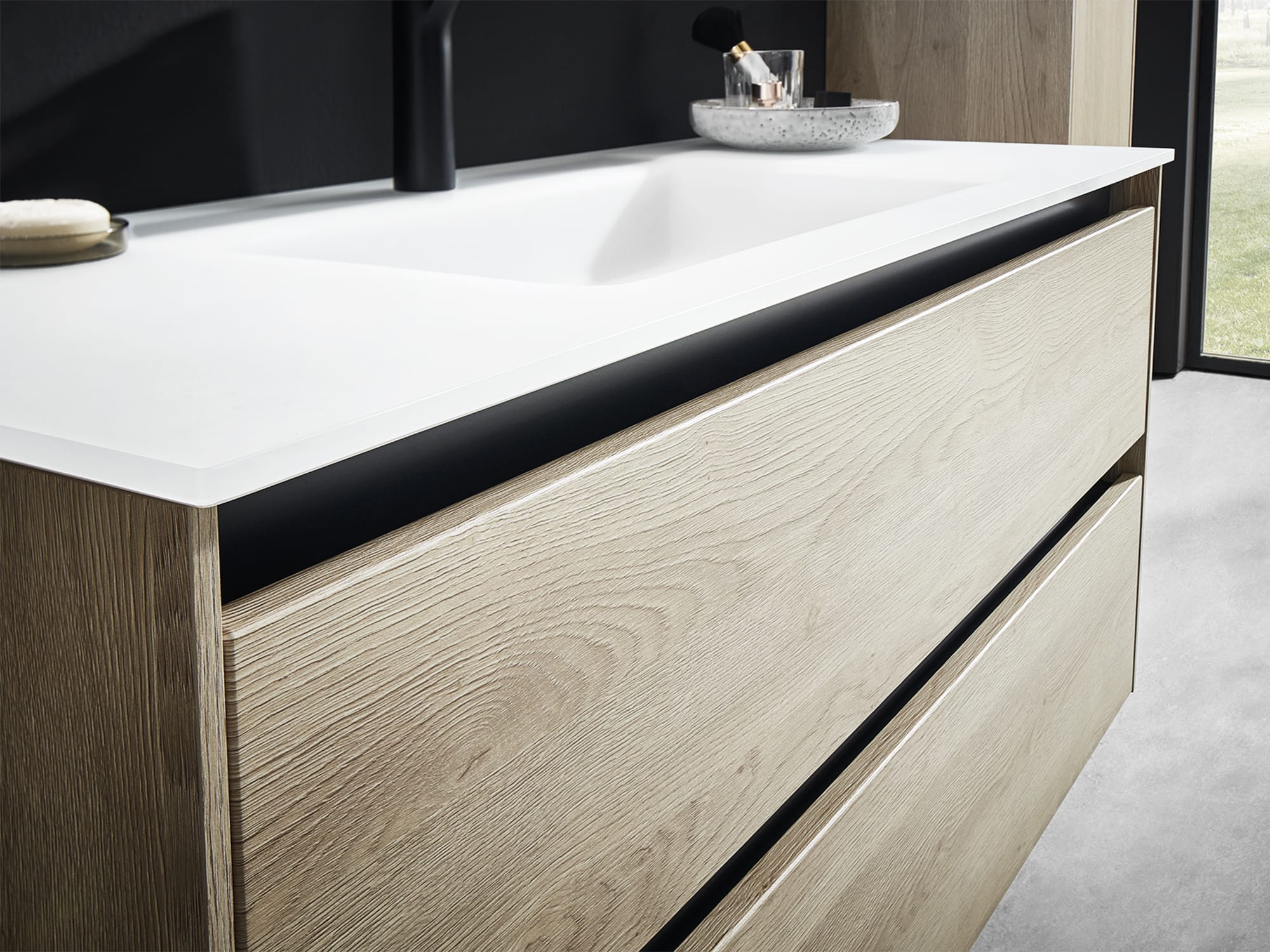 Whether rectangular or organic in shape, with an illuminated recessed grip, framed handle strip or modern push-to-open technology, we have the solution that is the perfect match for your requirements.