Laguna bathroom worlds news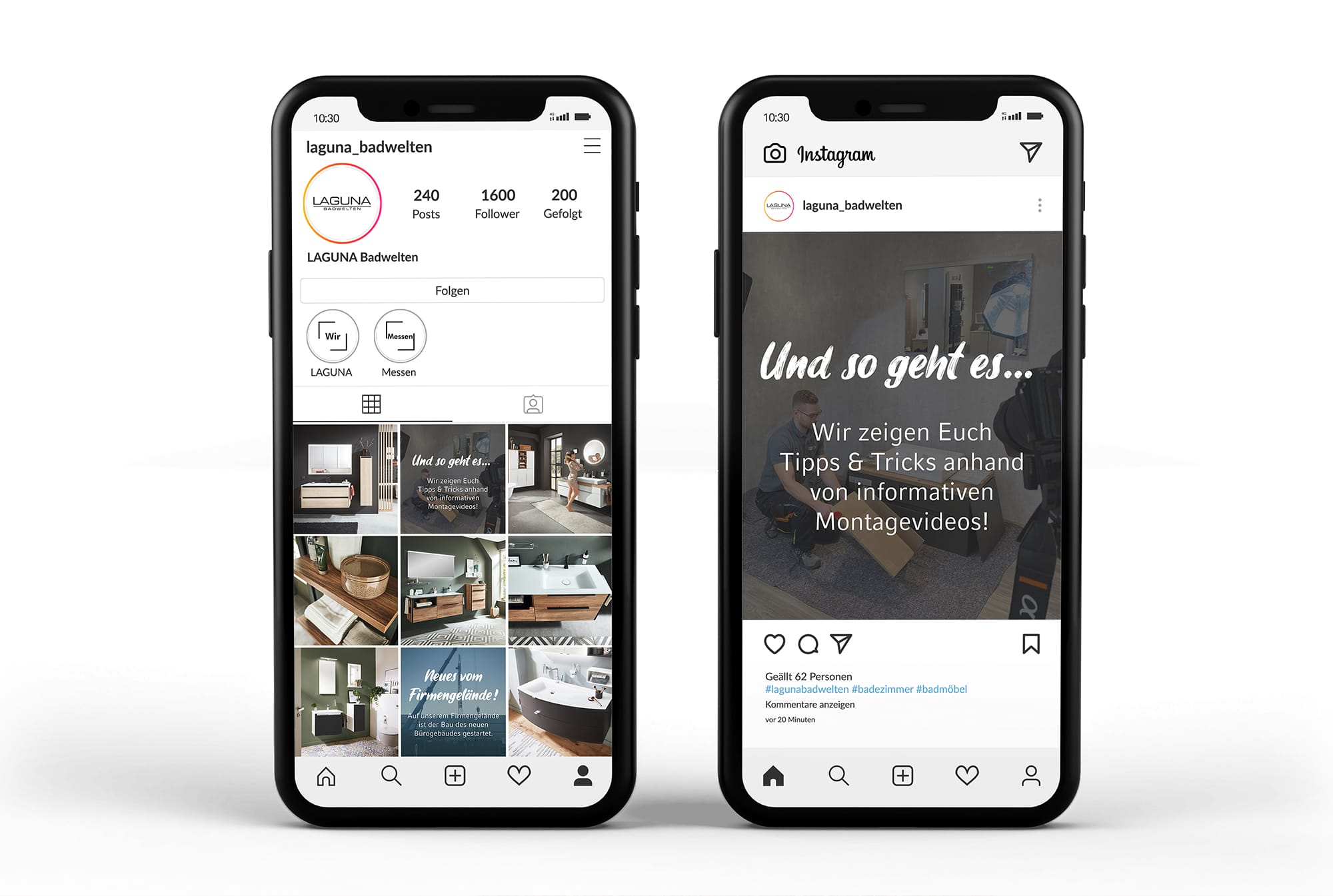 We're now on Instagram as well!
The perfect stage: as of now, you can also dive into the world of LAGUNA bathroom worlds on Instagram. Our official account contains lots of exciting inspiration, information and tips on various products and services. Pop in and have a look – it's worth it!